Serghei Spivac vs Augusto Sakai Pick & Prediction
August 4, 2022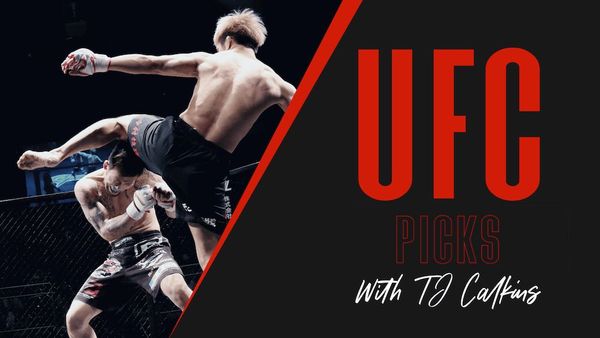 Serghei Spivac is a -275 favorite against Augusto Sakai. Their heavyweight fight takes place at UFC Vegas 59 on Saturday August 6th, 2022. These fighters will make the walk right around 10PM EST. 
Be sure to always check out all of our UFC picks and promos!
Serghei Spivac -275 vs Augusto Sakai
✅ Serghei Spivac is a large favorite in this matchup, and quite frankly I am puzzled as to why, Spivac does have roundedness to his game and does well to press the advantages he has against given opponents. That said, I do not see him having any glaring advantage in this matchup. He is not a heavy handed striker in the stand up. He has never even scored a knockdown in eight heavyweight UFC fights. Where Spivac tends to do best is with takedowns against less refined opponents, turned to ground and pound. While he may well do well with control and ground and pound if he gets this fight to the mat. However, that is quite a large "if" against a larger and stronger opponent with sound takedown defense. 
✅ Augusto Sakai gets a drop in competition after fighting some much bigger names in his last three fights. He started his UFC tenure with five straight wins. Sakai's jump in competition saw him fight a fun main event against Alistair Overeem, who beat him in deeper waters and finished him on the mat in the fifth round. He was then matched with extremely heavy handed Jair Rozenstruick and Tai Tuivasa who knocked him out in the first half of each of their respective fights. Sakai now draws a fight where he does not have to worry about the huge power coming his way, where he has thrived in the past. Sakai will be the better striker and will have edges in technique, volume and power. We also will see stuffed takedowns end in the clinch, which will play into the list of advantages for Sakai. 
✅ We will need to see Sakai stuff takedowns. If he is able to do so at a 100% rate, we will see the underdog notch a runaway win, and perhaps even a finish. If he stuffs most takedowns, I think he has a comfortable win and returns to his feet once or twice without issue. If his takedown defense fails completely, then it will be a fight for Spivac. All things considered, the massive value is on the Sakai side at +220 who has the better path to victory in the stand up and in the clinch. Take Sakai in what appears to be a very mis-lined fight.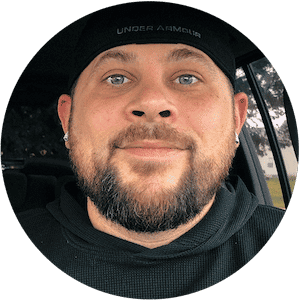 TJ Calkins
TJ Calkins was raised in a gambling loving household. He knew how to handicap horse races and follow line movements well before his tenth birthday. While sports betting remained a passion into adulthood, poker and Daily Fantasy Sports also became passions and remain as such today.