Sean O'Malley vs Pedro Munhoz Pick & Promo
June 30, 2022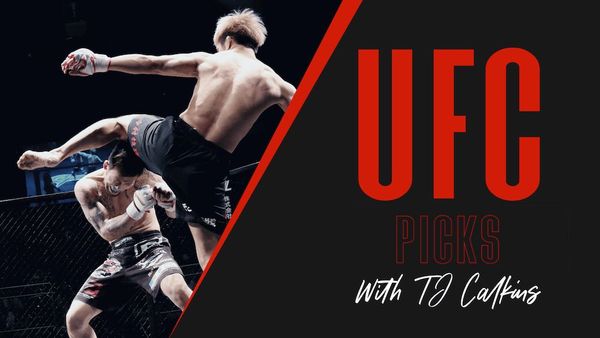 Sean O'Malley is a -300 favorite against Pedro Munhoz. Their featherweight fight takes place at UFC 276 on Saturday July 2nd, 2022. These fighters will make the walk around 10PM EST. 
Be sure to always check out all of our UFC picks and promos!
One of the Largest Gambling Sites in the US
Offers Casino, Sportsbook & DFS
Great Promotions
Bet $5 > Get $200
Seaon O'Malley -300 vs Pedro Munhoz
✅ Sean O'Malley has gained a lot of fans in the UFC, and he now gets his second test with a step up in competition. The first step up did not go well for him, as he once again saw his legs injured by Marlon Vera, and it lead to a finish. O'Malley will have to address having his legs available to be kicked in this fight, or we will see a repeat. Now, if Sean gets to dictate range and we see a lot of boxing, he is going to have a dominant win. Perhaps against a different opponent that would be easier to envision, but that will hardly be the case against a different opponent. O'Malley has shown he is a phenomenal striker, but has also shown he has an Achilles heel, and it is literally everything surrounding his heels. 
✅ Pedro Munhoz has been a main stay near the top of the bantamweight division. He can never quite crack the top, but he is absolutely a quality and completely well rounded fighter. His boxing is solid enough and he does crack with power. His wrestling is okay, but his BJJ is truly high level and has the hands down best guillotine in the division. All of that is before discussing his most important weapon in most fights, but particularly in this one. That is the low leg kick. Munhoz is probably the best leg kicker at bantamweight. In his last five fights alone he has landed 19, 37, 40, 44 and 32 leg kicks. For reference, O'Malley has never had his leg touched more than 24 times in any fight. More importantly, he has never had to face someone with the effectiveness of Munhoz in that regard. 
✅ The durability and leg kicks of Munhoz are going to be the differentiator in this fight. Munhoz will be able to take the shots O'Malley has to offer, all while hammering that leg. I believe we will see leg kick knockdowns and potentially get to the point where O'Malley cannot get to his feet. We also could see Munhoz put his superior BJJ game to work once the battered leg sends Sean to the mat. In any event, Munhoz is far and away the best value on the card at +245. 
One of the Largest Gambling Sites in the US
Offers Casino, Sportsbook & DFS
Great Promotions
Bet $5 > Get $200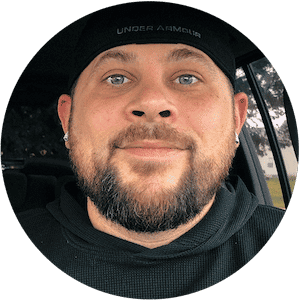 TJ Calkins
TJ Calkins was raised in a gambling loving household. He knew how to handicap horse races and follow line movements well before his tenth birthday. While sports betting remained a passion into adulthood, poker and Daily Fantasy Sports also became passions and remain as such today.