Seahawks Jamal Adams to continue practice after breaking finger
July 30, 2022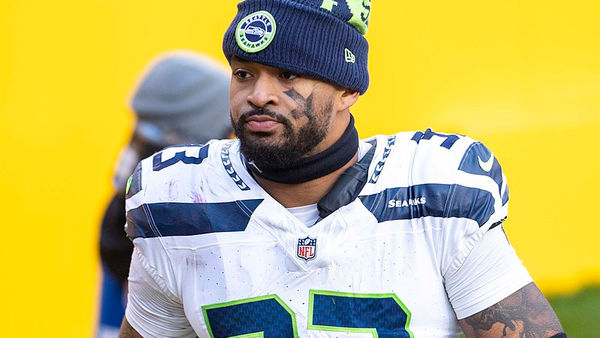 Seattle Seahawks' Jamal Adams will reportedly return to practice with his team after sustaining a broken finger. According to sports reporter Ian Rapoport, Adams will have the surgery during the offseason if required.
Adams sustained the injury in recent practice when his finger got caught in the helmet. Head coach Pete Caroll explained Adams' situation after the training camp that day.
"Jamal is going to take some time to try to figure out, he had a couple of surgeries that he was working on, and yesterday, his hand just wasn't right," Carroll said.
"He's getting some opinions about it, so we will see what that means," the coach added.
However, Caroll was also unable to provide more details of the incident. "I don't know right now, but I don't have anything to advance today other than us exchanging in conversation last night.
"He's looking into some stuff and he's trying to get things figured out," he added.
The current plan is that Adams will wear a club over his hand during practice to protect his injured finger. The team has also prepared a special cast for games to minimize harm.
This was not the first-hand injury that the strong safety experienced as he had surgery last offseason to fuse frequently dislocated fingers.
Since joining the Seahawks, Adams had been absent in several games as well. In his first season, he missed four games due to a groin injury. Despite that, he still acquired a record of 9.5 sacks as a defensive back.
Last season, he came back after shoulder surgery and played 12 games for the Seahawks. He managed to record 87 tackles and two interceptions during his participation but re-injured his shoulder during a game. After that, he missed the next part of the season to do another surgery.
Adams signed a four-year deal extension worth $70 million with the Seahawks in 2021, making him one of the most expensive defense backs in the NFL.
Seahawks' prospects this season
According to analysts, the situation in this 2022-23 season does not seem favorable for the Seahawks since they no longer have quarterback Russell Wilson on the roster because he was traded to the Denver Broncos. Wilson was responsible for leading the team to win Super Bowl years in a row.
Wilson's trade deal earned them quarterback Drew Lock through the second pick, tight end Noah Fant, and defensive end Shelby Harris.
The Seahawks finished last season with 7-10 which earned them the last spot in the NFC West Division. Their PCT showed .412 which was not the lowest in the league, but subpar in their division.
NFC West consists of the Arizona Cardinals, the Los Angeles Rams, and the San Francisco 49ers. Since there are many talented teams within the division, analysts think that the Seahawks may struggle.
The possible short season for Adams also added to the risk. As a contingent plan, the Seahawks have been preparing Marquise Blair and Ryan Neal to take up Adams' position.
Between the two of them, Neal has been consistently replacing Adams in the past two seasons. He recorded 65 tackles, 2 interceptions, and 6 pass breakups in 29 games. Meanwhile, Blair has been dealing with injuries in the last season. He sustained a fractured kneecap and torn ACL that prevented him from joining eight games.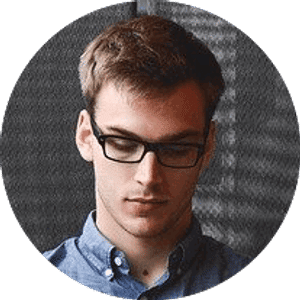 Jake Williams
Jake Williams is a sports gambling expert. He's been writing in the sports betting and DFS industry for over a decade. He specializes in MLB and NBA, along with College Basketball and College Football.