Robert Whittaker vs Marvin Vettori Pick & Prediction
September 2, 2022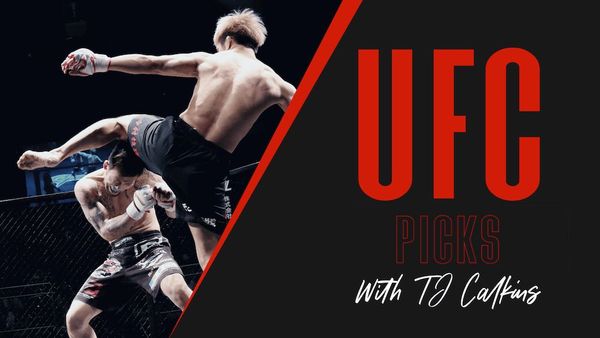 Robert Whittaker is a -230 favorite against Marvin Vettori. Their middleweight fight takes place at UFC Paris on Saturday September 3rd, 2022. These fighters will make the walk right around 5PM EST. 
Be sure to always check out all of our UFC picks and promos!
Robert Whittaker -230 vs Marvin Vettori
✅ Robert Whittaker has had quite the stretch at middleweight dating back to 2014. The former champ has just two losses in that span, both to Israel Adesanya. In his 12 fights against all other fighters, he is 12-0 and has been quite dominant. He even has the support of the champ Adesanya in this fight. When asked about this fight, Adesanya said he was excited for it, but then back tracked. He said he's not really excited because he knows who is going to win. He believes Whittaker has this fight in the bag. Whittaker will be the clearly leveled up striker in this matchup. While Vettori will pressure, Whittaker will make him pay as the sharper striker and better short area mover. Whittaker is a quality wrestler as well. He will need to have his takedown defense on point, but that should be little issue. He has only been controlled on the mat by Yoel Romero. No other fighter has been able to notch more than 30 seconds of control time during Whittaker's run. 
✅ Marvin Vettori is the slightly younger fighter and fighter that has the longer future in the middleweight division. That however is not really merit based, as Whittaker has discussed a move to light heavyweight. Vettori is not an overly polished striker, instead basing his attack on forward pressure and aggression. He is not the most leveled up striker, and also lacks a power element, particularly for as physically imposing as he can be in the cage. That physicality does show up in the wrestling however, and he brings a sound BJJ game. Where Vettori will simply be outclassed in the stand up in this fight, if he can show his wrestling and floor control is truly better than that of the former champ, he will give himself a chance to win the fight. It will be paramount for Vettori to land multiple takedowns and have significant control time. If he is unable to do so and is forced to stand and striker for the vast majority of the fight, I do not believe this one will be close. 
✅ Whittaker is the rightful favorite and he is the fighter with the finishing upside. While Vettori is extremely tough and durable, he is going to be tested with big and clean shots from Whittaker. The more this fight stays in the stand up, the more clear it is going to be to the judges. I fully expect a decision and Whittaker will be the fighter doling out the damage, and I suspect it will be an easy one to score.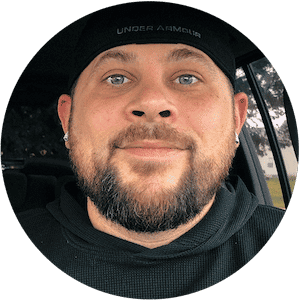 TJ Calkins
TJ Calkins was raised in a gambling loving household. He knew how to handicap horse races and follow line movements well before his tenth birthday. While sports betting remained a passion into adulthood, poker and Daily Fantasy Sports also became passions and remain as such today.