Raoni Barcelos vs Trevin Jones Pick & Prediction
September 29, 2022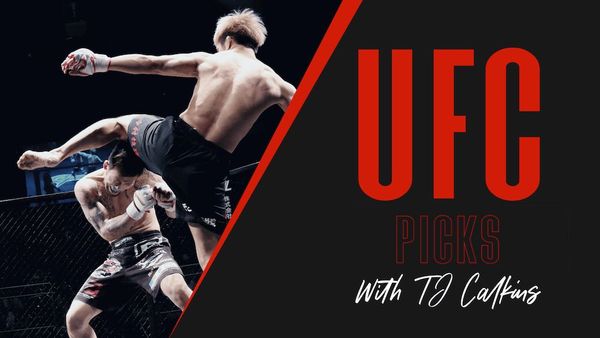 Raoni Barcelos -230 vs Trevin Jones
Raoni Barcelos is a -230 favorite against Trevin Jones. Their bantamweight fight takes place at UFC Vegas 61 on Saturday October 1st, 2022. These fighters will make the walk right around 9PM EST. 
Be sure to always check out all of our UFC picks and promos!
Raoni Barcelos -230 vs Trevin Jones
✅ Raoni Barcelos brings a very well rounded game and enters a good fight to get himself back on track after a pair of losees. Barcelos lost a tough decision to Timur Valiev, and that is not really a knock against him. That was followed by a surprising loss debuting Victor Henry in his next fight. Henry was quite game and Barcelos simply did not figh his best fight. Barcelos should have little issue in the striking, where he will have a volume advantage. Barcelos will bring power and durability to match his opponent. The volume edge for Barcelos will decide rounds. Barcelos also have his biggest advantage in this in the wrestling. He will be able to score takedowns as needed, and his grappling is as good as or better than his opponent's, particularly considering Barcelos will be the fighter on top. 
✅ Trevin Jones is a fighter with ability, but one who has struggled to put it all together to notch wins. He has good power and durability in his striking, but he does lack in volume. He's absorbed nearly twice the significant strikes that he's landed in the UFC. He is only landing 2.9 significant strikers per minute. For reference that figure is 6.0 for Barcelos. He is also a sound grappler, but lacks a strong wrestling game and is not a threat in that area. 
✅ With the exception of absorbing a flash knockout, which has never happened in his career, Barcelos will have all bases covered in this fight. He will be the more active striker and the better wrestler. Any ground exchanges would see him in top position, making him the fighter landing strikes and staying out of danger. The volume edge in the striking is what will get him the nod should we see the judge's scorecards. Take Barcelos flat.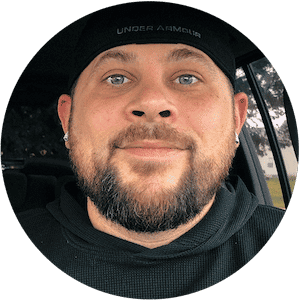 TJ Calkins
TJ Calkins was raised in a gambling loving household. He knew how to handicap horse races and follow line movements well before his tenth birthday. While sports betting remained a passion into adulthood, poker and Daily Fantasy Sports also became passions and remain as such today.