Randy Costa vs Guido Cannetti Pick & Prediction
September 29, 2022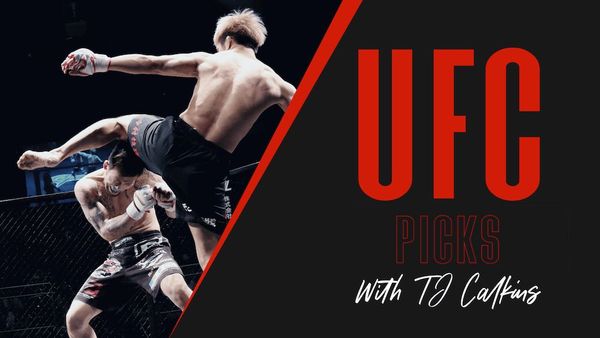 Randy Costa is a -300 favorite against Guido Cannetti. Their bantamweight fight takes place at UFC Vegas 61 on Saturday October 1st, 2022. These fighters will make the walk right around 4PM EST. 
Be sure to always check out all of our UFC picks and promos!
Randy Costa -300 vs Guido Cannetti
✅ Guido Cannetti is fresh off a win for the first time since 2018 and for only the third time in his UFC tenure, dating eight years. Cannetti is 42 years old, and oddly has just eight UFC fights spanning eight years. He is 3-5 and we have seen all but one of his losses come inside the distance. Cannetti did win his most recent fight via KO, but is not a fighter that has historically been a finisher. Cannetti has a rounded game, but does not bring anything special in the standup nor on the mat. He is truly looking at an unideal game plan for this fight. He will have little choice but to be hoping to survive an early beating from Randy Costa and hope that Costa gasses.
✅ Randy Costa gets a favorable matchup after suffering after a pair of losses. Before those losses he had won a pair of fights via quick first round knockout. After those knockouts he was matched up with the very high end Adrian Yanez. Costa was a berserker in the first round of that fight. He certainly took that round but also spent his gas tank. Yanez finished him in the second round, but that first round was the best round we have seen any fighter fight against Yanez. The follow up to that was a truly awful performance against the gritty Tony Kelley. Costa tried to be more measured, but he took all the danger out of his game and put on the worst showing of his career. Costa has very real power and early energy, but he also brings a questionable gas tank. In any event, he does bring excitement and the UFC seems to have given him a matchup to get back in the win column, with the potential for a performance bonus.  
✅ Randy Costa's ability and track record is baked into the odds. The -300 favorite is also -225 to win inside the distance. An early knockout for Costa is quite easily the most likely outcome. Costa is extremely powerful and is levels above Cannetti as a striker. We will be betting Costa inside the distance. That part is determined. I will offer a potential hedge however if we see Costa gas himself before he can find the finish. Cannetti is +500 inside the distance and a small hedge will mitigate both return and loss on this fight. Simply leaving a hedge option to consider.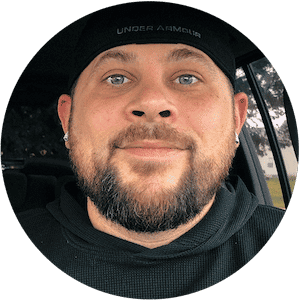 TJ Calkins
TJ Calkins was raised in a gambling loving household. He knew how to handicap horse races and follow line movements well before his tenth birthday. While sports betting remained a passion into adulthood, poker and Daily Fantasy Sports also became passions and remain as such today.