Paulo Costa vs Luke Rockhold Pick & Prediction
August 18, 2022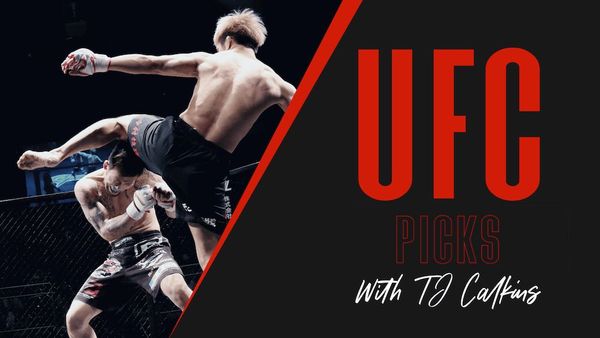 Paulo Costa is a -350 favorite against Luke rockhold. Their middleweight fight takes place at UFC 278 on Saturday August 20th, 2022. These fighters will make the walk right around 1130PM EST. 
Be sure to always check out all of our UFC picks and promos!
Paulo Costa -350 vs Luke Rockhold
One has to wonder why Luke Rockhold would take this fight. Rockhold has a strong legacy but has not been the same fighter for many years. He simply has not had any high points since winning the middleweight title from Chris Weidman in 2015. He has just four fights since then, having been brutally knocked out in three of them. He' also not fought in over three years and has not cut to 185 since 2019. Rockhold's chin, if not fully gone, has any and all of the symptoms of it.
Enter Paulo Costa. Of course, Costa has had a real fall from grace since his extrmemely poor showing in his title fight with Israel Adesanya. His only fight since then was without a full weight cut against Marvin Vettori at 205 lbs. He lost that fight but showed well for himself as a fighter that can bounce back. Weight cut and cardio issues will be a question mark for Costa at middleweight going forward, but it will not be an issue in this fight. It should be noted that right at the time of this posting Costa said he can make the weight tonight if needed, so tentatively expect no issues on the scale. It is a virtual certainty this fight is over inside of seven minutes. The one aspect Costa will have to be hyper aware of is being taken down and ground and pounded out. That however is wildly less likely and the fight sets up perfectly for Costa. 
It is quite safe to say this fight ends in the first seven minutes, and I truly considered opting for the -300 fight ends inside the distance prop. It is indeed a sound bet, and would not blame you a bit if you used it as a hedge on the fighter bet. That said, we only have to lay about half of that -300 to get Costa inside the distance at -160. It likely takes just once semi clean shot to the Rockhold chin for Costa to put him out.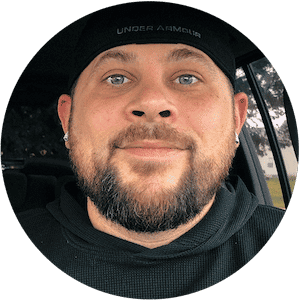 TJ Calkins
TJ Calkins was raised in a gambling loving household. He knew how to handicap horse races and follow line movements well before his tenth birthday. While sports betting remained a passion into adulthood, poker and Daily Fantasy Sports also became passions and remain as such today.