Nikita Krylov vs Alexander Gustafsson Pick & Promo
July 21, 2022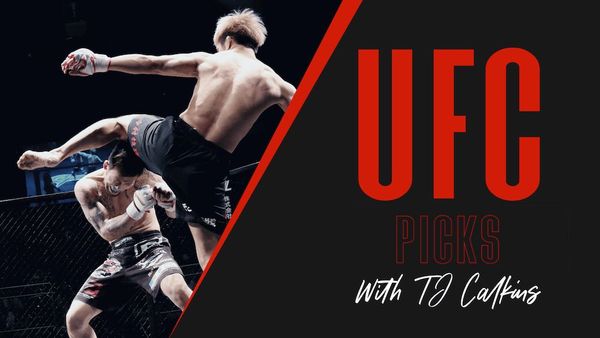 NIkita Krylov is a -190 favorite against Alexander Gustafsson. Their light heavyweight fight takes place at UFC London on Saturday July 23rd, 2022. These fighters will make the walk around 5PM EST. 
Be sure to always check out all of our UFC picks and promos!
Nikita Krylov -190 vs Alexander Gustafsson
✅ Nikita Krylov has lost five of seven fights, but it is not a run where we have to wonder if his job is on the line quite yet. Three of those losses were to two recent champions and the probable heir apparent in Magomed Ankalaev. He has fought a high level of competition, so the level of Gustafsson will not at all be something new to Krylov. That said, Krylov is yet to take that step up and beat a truly high end fighter, and not due to lack of opportunity. We will see Krylov look to land kicks and be more dynamic in the striking, however he is not a fighter that has any real level of power. If we see grappling, Krylov will need to win the wrestling battle, as I believe he would be controlled for long periods if on bottom. He would threaten if in top position, but he is mistake prone in those instances. 
✅ After a brief jump up to heavyweight and two years off, we will see Alexander Gustafsson return to light heavyweight. Now, I do not expect Gustafsson to be the same fighter that gave prime Jon Jones his most difficult fight, but I do completely expect a top ten level version of Gustafsson. Gustafsson will remain extremely well rounded, and I believe he will have edges everywhere in this fight. Gustafsson will be the slightly longer striker, and I believe he will be the technically sharper striker as well. In this matchup, we will not see runaway rounds in the stand up, but we will see a fighter that makes it clear enough the rounds belonged to him for the judges. He is also a sound enough wrestler, both offensively and defensively. He has quite solid control once he gets a fight to the mat, and he is not prone to the same mistakes that his opponent has made.
✅ It would appear the wrong fighter to is favored in this matchup. -190 is quite a significant figure in a case like this.  With the exception of the main and co-main events, the other live underdogs on this card will be needing finishes, almost all of them via submission. With Gustafsson, I believe it highly probable that he has his hand raised should the fight hit the scorecards. We get +170 and Gustafsson is one of, if not the best value on the card.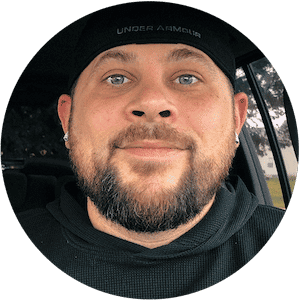 TJ Calkins
TJ Calkins was raised in a gambling loving household. He knew how to handicap horse races and follow line movements well before his tenth birthday. While sports betting remained a passion into adulthood, poker and Daily Fantasy Sports also became passions and remain as such today.