Mike Leach: Rich Strike's Kentucky Derby win 'good example' why college football playoff should expand
May 9, 2022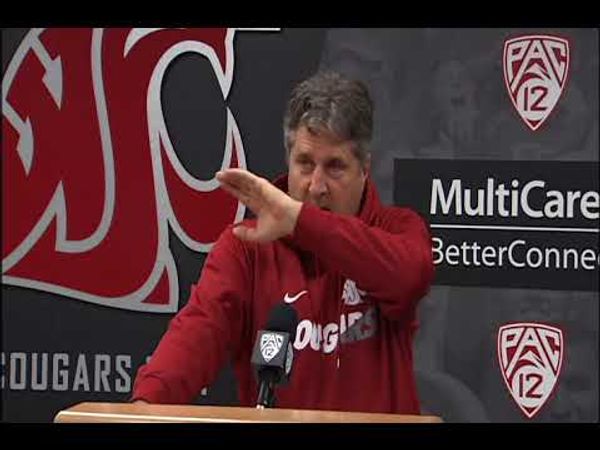 Mississippi State Bulldogs head coach Mike Leach said Saturday that Rich Strike's recent victory in the 148th running of the Kentucky Derby was a good illustration of why an expanded College Football Playoff was needed.
On his Twitter account, Leach said, "That horse winning the Kentucky Derby today, is good example of why an expanded college football playoff is needed. That horse hadn't won all the races leading up, but it got its chance and that's what happened".
Rich Strike had previously entered the race with a 1-0-3 record. The horse won with an 80-1 long shot, making it the second-biggest upset in Derby history and the biggest since 1913.
Long-time proponent of 64-team playoff
Under the current rules, the College Football Playoff is conducted with a four-team arrangement. A long-time opposition to the configuration, he said in 2019 that the system did not make any sense.
"And then in addition to that, there's other good teams out there and the worst of it is they don't necessarily, you know, a lot of these conferences are playing conference championship games," the California-born coach said.
"They don't even necessarily take the conference champion. That's even more, but if we did 64, you cut the regular season back to 10 games and then somewhere in the middle half of America's teams have an off week and then half are playing. And then the next week, the other half are off."
He then insisted that the 64-game system would benefit all the teams participating.
"Everybody gets 12 games. So if somebody knows they're not gonna make the 64, they start scheduling other 12 games," He continues. "Cause after the 10, you make that an off week. And then they can schedule it up and get ready to play. And so you have football that week and then they sort out the 64. And then the first runs you do home and home."
Leach pointed out that, at that stage, the arrangement would incorporate bowl games, where the teams would be playing for a couple of days instead of the traditional week-based schedule.
"The winner advances, which makes it crazy exciting," he added. If you get eliminated early, you have another game. You have to have another game to play, what you can do in the natural breaks or you can do it on the Wednesday night, Thursday night.
"Then college football doesn't just relinquish a whole month to the NFL where they're not offering anything. Then in the end, the target number of games is 16, 16 for the champion. And then you could have the whole thing done on January 1st."
While there have been rumors about plans for an eight or 12-team playoff, he insisted that a 64-team playoff was still the best option.
"I think 12 teams is a huge step in the right direction," he said last summer. "I personally would like to see 64, and you could map it out pretty easily."
Leach started his career with the Cal Poly Mustangs in 1987 before moving on to bigger names like Valdosta State. With a career spanning 35 years now, he has coached for Kentucky, Oklahoma, Texas Tech, and Washington State before his current role with the Bulldogs.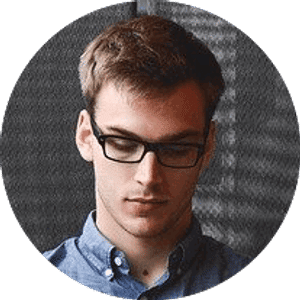 Jake Williams
Jake Williams is a sports gambling expert. He's been writing in the sports betting and DFS industry for over a decade. He specializes in MLB and NBA, along with College Basketball and College Football.