Michal Oleksiejczuk vs Sam Alvey Pick & Prediciton
August 4, 2022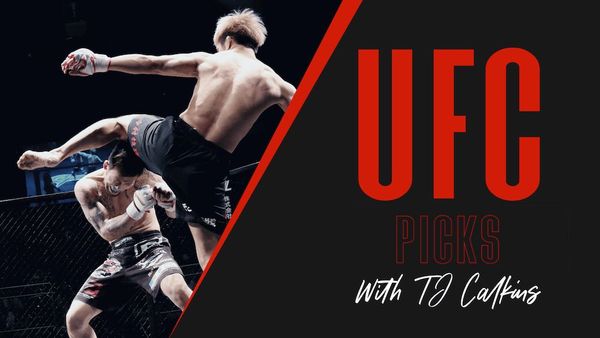 Michal Oleksiejczuk is a -610 favorite against Sam Alvey. Their light heavyweight fight takes place at UFC Vegas 59 on Saturday August 6th, 2022. These fighters will make the walk right around 930PM EST. 
Be sure to always check out all of our UFC picks and promos!
Michal Oleksiejczuk -610 vs Sam Alvey
✅ Let's hope this is the last time we see Sam Alvey in the UFC. He has had boring displays and has had no success in four years. Over his last eight fights he is 0-7-1. It is a feat in itself that he has been able to continue his UFC tenure. Alvey will continue to look to wait and counter while backed up on the fence, as has been his modus operandi. It has not worked for him spanning seven fights and now has to do it again against a very sharp boxer that will unload to the body and head. This certainly a spot for Sam to be given an unceremonious exit from the promotion. 
✅ Michal Olsiejczuk is a sharp and quick boxer whose results have exclusively reflected the level of competition he has faced in each given fight. He has struggled with sound wrestlers and grapplers once taken down, but that will be an area of little worry in this fight. He will get to shine once again against a lower level opponent. I expect something of a replay of the Shamil Gamzatov fight. You will see the exact same work to the head and body that will be put on Alvey in this matchup. 
✅ The oddsmakers really dropped the ball with the opening line in this matchup. Oleksiejczuk opened in the -330 range and has been steamed upwards ever since. He is upwards of -600 and still may grow more. A flash counter KO is the only real worry, but it is a slight worry nonetheless. Fortunately we do not have to lay that huge figure and can actually get Olesiejczuk ITD at a comparatively tiny -125. Look for a KO against the fence for "Lord" Michal.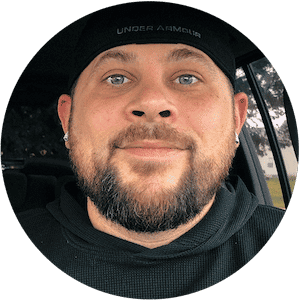 TJ Calkins
TJ Calkins was raised in a gambling loving household. He knew how to handicap horse races and follow line movements well before his tenth birthday. While sports betting remained a passion into adulthood, poker and Daily Fantasy Sports also became passions and remain as such today.