Miami Hurricanes hire Josh Gattis as new offensive coordinator
February 8, 2022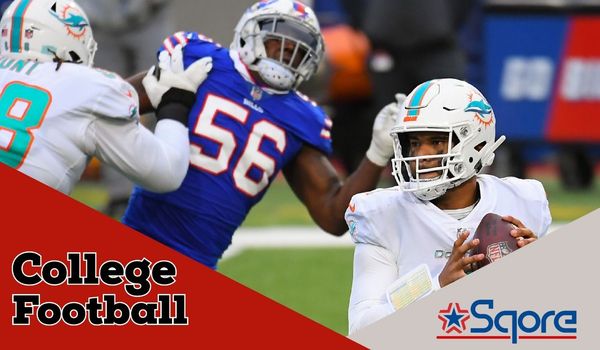 Miami Hurricanes have reportedly appointed Michigan Wolverines' offensive coordinator Josh Gattis to head the Hurricanes' offense under new coach Mario Cristobal.
According to a source familiar with the matter, Gattis will leave Michigan to join Cristobal's staff after three seasons. The person requested to remain anonymous because the terms of a deal were still being worked out, and no release from either institution was forthcoming.
In an interview with The Athletic, Gattis revealed his decision. "It had to be something special to get me to leave something special, man," he explained.
According to ESPN, Gattis also informed his players about his plans to leave the university. He also told them that he had a different story regarding the relationship with the administration.
He texted, "Unfortunately the past few weeks has told a different story to me about the very little appreciation I have here from administration. In life, I would never advise anyone to be where they are not wanted..." to his players.
Miami's new defensive, offensive coordinator pair
Before hiring Gattis, Miami snatched Kevin Steele from Maryland.
The hiring of Gattis and Kevin Steele allows Mario Cristobal, Miami's new head coach, to have a strong coordinator pair. Cristobal was able to hire Steele away from Maryland while he was still completing his deal with the Terrapins. The former Auburn defensive coordinator is considered a highly-regarded tactician.
Meanwhile, Gattis comes from a wealth of experience as he has worked at various schools such as Alabama, Vanderbilt, and Penn State. He will also have a similar style of offense to that of Mario Cristobal.
Having Steele on defense and Gattis on offense should help Cristobal build Hurricanes into a better team.
Gattis' upbringing
Gattis arrived at Michigan in 2019 after serving as an assistant coach at Alabama and Penn State.
He was the passing game coordinator and receivers coach at Penn State. He spent two seasons at Penn State with Joe Moorhead, who happened to be Cristobal's offensive coordinator at Oregon for the previous two seasons.
The 38-year-old offensive coordinator emerged as one of the finest college football coordinators and play-callers this season, and at least one NFL team was one of the institutions interested in him. Michigan concluded the season ranked 16th in scoring offense (35.7 points per game) en route to upsetting Ohio State, winning the Big Ten, and sealing a spot in the College Football Playoff.
The announcement comes only days after Michigan coach Jim Harbaugh revealed his decision to stay with his alma mater after speaking with the Minnesota Vikings.
Harbaugh must now replace both of his coordinators from last year's 12-2 team. Mike Macdonald, the former defensive coordinator, resigned last month to become the defensive coordinator of the Baltimore Ravens.
Matt Weiss, the quarterback coach at Michigan, is considered the leading candidate to replace Gattis. He helped the team improve its offensive game during the Big Ten championship season.
As for the possible candidate for Michigan's defensive coordinator, former Michigan linebacker Larry Foote is the strongest candidate. Now, he coaches the Tampa Bay Buccaneers linebackers
Another candidate is Jesse Minter, who has experience in the NFL and college. Minter had been working with the Baltimore defensive backs in 2020. Before that, he was the defensive coordinator at Georgia State and Indiana State.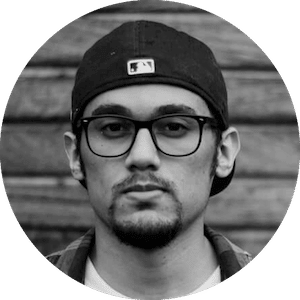 Gus Anderson
Gus Anderson is a gambling wizard. As a kid he dreamt about becoming a Tennis, Hockey and Golf professional but ended up as a gambling professional with focus on both sports & casino.