Merab Dvalishvili vs Jose Aldo Pick & Prediction
August 18, 2022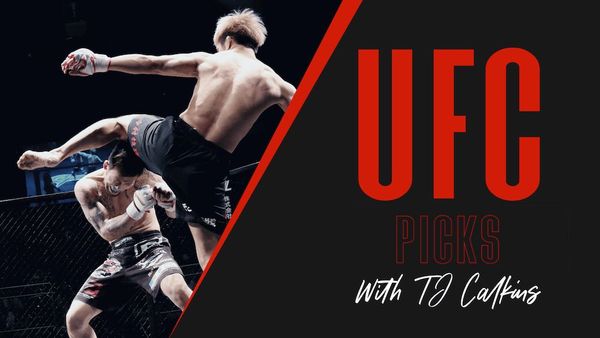 Merab Dvalishvili is a -130 favorite against Jose Aldo. Their bantamweight  fight takes place at UFC 278 on Saturday August 20th, 2022. These fighters will make the walk right around 11PM EST. 
Be sure to always check out all of our UFC picks and promos!
Merab Dvalishvili -130 vs Jose Aldo
✅ This is an extremely high end bantamweight fight and the next step up for future title challenger and likely champ, Merab Dvalishvili. Dvalishvili is coming off his worst performance in some time, as he was hurt in and in legitimate trouble in the first round of his most recent fight. Dvalsihvili was able to survive because he is one of the best conditioned fighters in the UFC. It is difficult to think of anyone outside of Colby Covington that rivals him in that aspect. Dvalishvili's striking is catching up with the rest of his game, but that is the liability he currently has against the top of the division. Where he sets himself apart is with a never ending motor and relentless wrestling when he needs it. That aspect will serve him well in this matchup. He will be able to weaponize his movement, motor and cardio to land takedowns and mat return his opponent often. 
✅ Jose Aldo remains a great striker, even at the very back end of his career.  He remains a fixture at the top of the bantamweight division, but his fight with Petr Yan showed us he is unlikely to ever become a champion again, or to compete for a title. He remains well rounded and a great striker, but not one with a large degree of movement. His Muay Thai style and stance keeps him more stationary, which is a massive problem in this matchup. Dvalishvili will have an easy time with his entries and grind Aldo down in a consistent fashion. We will see multiple mat returns of Aldo before he ultimately accepts fighting from guard.
✅  should be a more significant favorite in this fight. The first round turmoil Dvalishvili had against Marlon Moraes is likely to thank for the current line. Don't forget Moraes last win was against Aldo and he is a more explosive fighter than Aldo in the first round. Aldo is not dead in this matchup and is the superior striker, but that is not overly likely to matter in this fight. Unless Aldo starches the highly durable and conditioned Dvalishvili early in a round, I think we see a wrestling heavy and quite dominant win out of Dvalishvili.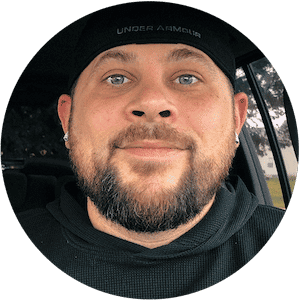 TJ Calkins
TJ Calkins was raised in a gambling loving household. He knew how to handicap horse races and follow line movements well before his tenth birthday. While sports betting remained a passion into adulthood, poker and Daily Fantasy Sports also became passions and remain as such today.