Maycee Barber vs Jessica Eye Pick & Promo
June 30, 2022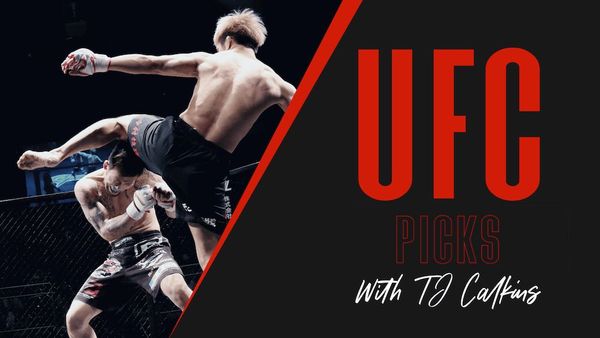 Maycee Barber is a -270 favorite against Jessica Eye. Their flyweight fight takes place at UFC 276 on Saturday July 2nd, 2022. These fighters will make the walk around 7PM EST. 
Be sure to always check out all of our UFC picks and promos!
Maycee Barber -270 vs Jessica Eye
✅ Maycee Barber has gotten back on track with consecutive wins. Prior to that, she suffered  first two losses of her career, which the youngster has now bounced back from. Despite just turning 24 years old, she already has eight UFC fights under her belt, six of which are wins. She did lose one of those fights due to injury, so she only has one legitimate loss in MMA. Jessica Eye on the other hand is not heading in the right direction. She has lost three straight and four of five going back to her title shot against Shevchenko. The ominous thing for her in this fight is Barber just might be the most dangerous fighter she's faced in that span, despite having faced more established names. Eye could also truly need a win to keep her spot on the roster. Either that or be relegated down to rankings gatekeeper with a loss. 
✅Eye is a rounded fighter that is willing to trade with her opponents. It is in her fighting make up, but will work against her in this fight. She will take one to give one but will be at a significant power disadvantage in this fight. Perhaps the best path for Eye to take in this fight is trying to put her wrestling to work. Barber can get stuck on her back a bit, but I do prefer the BJJ game of Barber to that of Eye. Eye is likely going to force a slug fest as she usually does, but that will not work in her favor. 
✅ Barber's power is a true threat at women's flyweight. She often does not put out the volume she should, but Eye will bring that volume out of her in this fight. We have already seen four fighters break under the power of Barber in the UFC, and another would labeled probable. There is simply a massive value bet on this fight that I cannot ignore. Barber, the -270 favorite is returning +330 on the ITD line. This is simply huge value for something of a knockout artist with real power in the division. Barber will be our biggest plus money shot on the night at +330 ITD.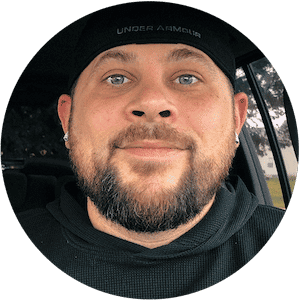 TJ Calkins
TJ Calkins was raised in a gambling loving household. He knew how to handicap horse races and follow line movements well before his tenth birthday. While sports betting remained a passion into adulthood, poker and Daily Fantasy Sports also became passions and remain as such today.