Marlon Vera vs Dominick Cruz Pick & Prediction
August 10, 2022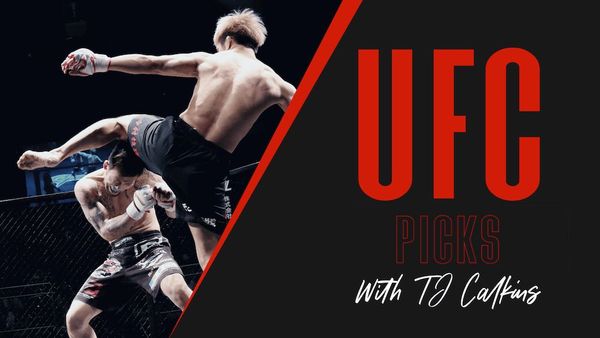 Marlon Vera is a -225 favorite against Dominick Cruz. Their bantamweight main event fight takes place at UFC San Diego on Saturday August 13th, 2022. These fighters will make the walk right around 930PM EST. 
Be sure to always check out all of our UFC picks and promos!
Marlon Vera -225 vs Dominick Cruz
✅ Dominick Cruz is a staple at the very top of the bantamweight division and a two time champion. In 2016, he had a nearly four year layoff. In 2020, he came back for a title shot against Henry Cejudo. Cejudo was gifted an extremely questionable stoppage with two seconds left in the second round, but he was winning that fight. The fight very much should have continued, but it would have been an uphill climb for Cruz. Since then he has earned clear decision wins over Casey Kenney and Pedro Munhoz. There was a rogue scorecard in the Kenney fight, but that was not a legitimate scorecard. He now steps back into main event territory where he has gone a full five rounds seven times. Cruz is 6-1 in those fights and will look to improve on that impressive mark. 
Cruz will push his usual and unique game plan. He will use top of the line footwork and movement to win the volume war. He always looks to not be  when his opponents pull the trigger, all while Cruz himself is landing. Marlon Vera is not a fighter that has been able to land in volume nor one that has escaped being hit.  Cruz is going to win the volume battle. Whether he wins or loses, we will see more significant strikes landed on the Cruz side. 
✅ Marlon "Chito" Vera enters his second main event against long time bantamweight elite Dominick Cruz. Vera had a  career performance in his first main event, notching a wildly entertaining five round decision win over Rob Font. In a non stop action fight, Vera's power was the differentiating factor. He notched three knockdowns in that fight, but he was out struck on volume. Font notched a 271-159 advantage on the significant strikes. This fight sets up similarly for Vera, but more difficult. While he will once again have a power edge, he will have similar disadvantages as well. Vera will need to land those power shots against the veteran in Cruz. Cruz has never had real durability issues so it will require something quite special out of Vera to win via KO. Landing a significant shot and scoring a knockdown in a round or two will likely not be enough to take this fight. Vera will have to figure out the unique approach of Cruz, which I believe is a very difficult ask. 
✅ I do not believe we see much, if any grappling in this fight. I would give Cruz the wrestling edge, particularly on the defensive side. If this fight hits the mat, I think it is Cruz taking it there. That avenue would not be prudent as Vera is the better and more dangerous grappler. We will likely see 25 minutes of stand up where Vera tries to get a read on and track down Cruz. I remain a fan of Chito Vera but I think this fight offers him some real stylistic problems. Vera does have power but has won his last two fights against opponents with real durability issues. I am eager to see how his power translates against Cruz. After three fights since his return, Cruz will be in the top form he can find at his age. I am also eager to see how well he is able to evade Vera and touch without being touched. I suspect it will work out well for him, and with a +185 price tag. Take the favorably priced underdog in the main event.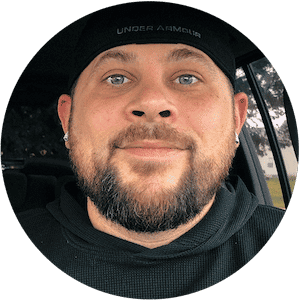 TJ Calkins
TJ Calkins was raised in a gambling loving household. He knew how to handicap horse races and follow line movements well before his tenth birthday. While sports betting remained a passion into adulthood, poker and Daily Fantasy Sports also became passions and remain as such today.