LSU coach Brian Kelly praises freshman Mason Taylor
August 12, 2022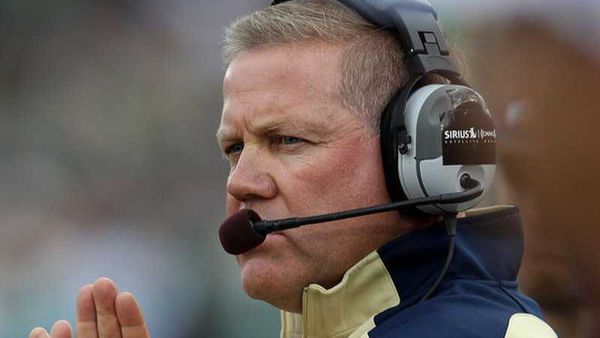 The regular season of college football will begin on August 27. While team preparations are in full swing, the LSU Tigers witnessed a huge development in freshman tight end Mason Taylor.
Taylor is one of the 15 members of the Tigers' Class of 2022. Despite being among the youngest Tigers, the St. Thomas Aquinas product demonstrated terrific play during the team's practice sessions.
First-year head coach Brian Kelly was impressed with the freshman, saying he was certain the freshman would help the team in the upcoming season.
"Probably one of the biggest, pleasant surprises has been Mason Taylor. He's ready to help us win this year and play for us. He's been outstanding. I feel so much better about that position because of his presence and the way he's shown himself," Kelly said after Thursday's practice.
Taylor at LSU
Taylor has NFL blood running in his vein. He is the son of NFL Hall of Famer Jason Taylor, who last played for the Miami Dolphins in 2011 and is now working as a defensive analyst for the Miami Hurricanes. The young Taylor is also the nephew of former Miami Dolphins linebacker Zach Taylor.
Taylor was brought in to play for LSU in July last year. At the time, the team was still under the leadership of former longtime head coach Ed Orgeron.
The 6-foot-5, 231-pound TE had one of the best debuts in collegiate football. After he entered the team in the 2021 season, Taylor made 12 catches for 162 yards. He also made a team-high 35 receptions for 403 yards and two touchdowns.
LSU's promising lineup
Aside from Taylor, who is a four-star talent, the team's overall lineup is also quite promising ahead of the regular season. The TE will be accompanied by fellow 2022 Class five-star linebacker Harold Perkins and 2023 commits such as Baton Rouge's five-star wide receiver Shelton Sampson Jr. and DeSmet's four-star TE Mac Markway.
Most recently, the Tigers landed four-star quarterback Rickie Collins to their 2023 Class.
"I felt [LSU] being outside and being there, seeing how the staff work, feeling the vibes of all the players and coaches. Ultimately, it came down to feeling myself and being coached by Coach Sloan and Coach Brian Kelly," Collins said.
Collins' entry was on August 10, and only four days before that, the team signed Sampson, a Catholic High School in Baton Rouge young talent.
"Baton Rouge is home for me. I've been blessed to have my family close throughout this process and their support means everything to me. I like how genuine everyone is at LSU," Sampson said.
"The Louisiana culture is real. From the old coaching staff to the new coaching staff, the energy is different. When Coach Kelly came in, he got the academics right. It's all going in the right direction!"
Kelly said that LSU's older class members, including Cody Richardson and Jaelyn Davis-Robinson, surprised him during team camps.
"Cody Richardson, Mason, and Jaelyn Davis-Robinson are the three biggest surprises in how they've impacted camp for me," Kelly said. "Mason will help us a lot."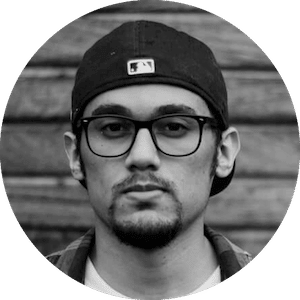 Gus Anderson
Gus Anderson is a gambling wizard. As a kid he dreamt about becoming a Tennis, Hockey and Golf professional but ended up as a gambling professional with focus on both sports & casino.