Kevin Holland vs Tim Means Pick & Promo
June 16, 2022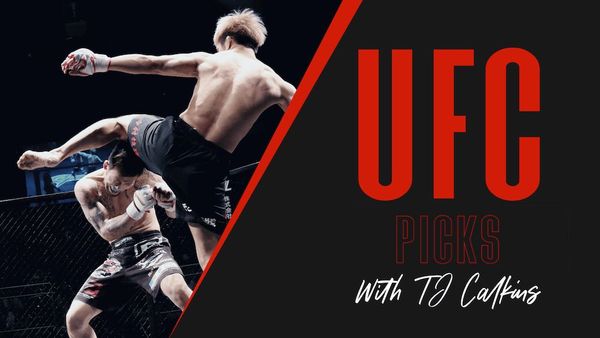 Kevin Holland is a -275 favorite against Tim Means. Their welterweight fight takes place at UFC Austin on Saturday June 18th, 2022. These fighters will make the walk around 9PM EST. 
Be sure to always check out all of our UFC picks and promos!
✅ Kevin Holland enters his second fight since the move to welterweight, which is his best weight class. The first fight resulted in a second round KO win over Cowboy Oliveira. Holland and his 6'3" frame with an 81" reach makes him quite the puzzle at 170 lbs. Combined with the length is very good speed and quickness and a very good grappling game to boot. Holland also brings very real power and will be a problem as he ascends up the ranks at welterweight.  Of course we have seen him get stuck on his back against larger fighters at 185 lbs, but he addressed that in his move to welterweight. He was taken down twice by Oliveira but allowed just 22 seconds of control time. At least at welterweight, the days of seeing Holland pinned to the mat by a wrestler are likely over. 
✅ Tim Means is a long time veteran, and is used to being the taller and rangier striker in his fights. Against Holland, he will be giving up an inch of height and 6" of reach. This is going to be a problem for him as Means is the slower striker and will likely not have a volume edge either. Means has also had difficulty in with even the smallest steps up in competition. In 2019 and 2020, Means was dropped and finished by Niko Price and Daniel Rodriguez. The Price knock out was an ugly one that created a nasty ankle injury for Means. Credit to Means, he has won three consecutive fights since, albeit against much lesser competition. Now facing the most difficult fight of his career, Means is going to have major issues against Holland. 
✅Means is not going to have any advantage in any area in this fight. Holland will have the superior range, quickness and power in the standup that will frustrate Means from the onset. We could see Means turn to a wrestler, but he will not be able to control Holland on the mat. We are going to see the 38 year old Means finished once again against a step up in competition. The true boon for us is the massive value on Holland on the ITD line. We are getting +175 on the there on the -275 favorite. Get ready for the Kevin Holland show.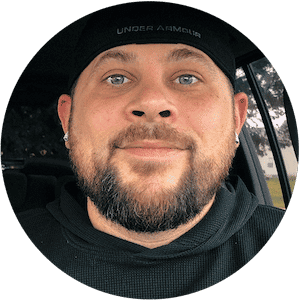 TJ Calkins
TJ Calkins was raised in a gambling loving household. He knew how to handicap horse races and follow line movements well before his tenth birthday. While sports betting remained a passion into adulthood, poker and Daily Fantasy Sports also became passions and remain as such today.