Kansas hires former LSU assistant coach Dan Fitzgerald as head coach
June 16, 2022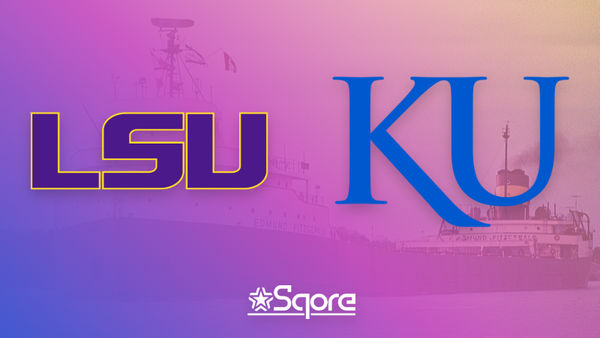 Kansas Jayhawks director of athletics Travis Goff announced Monday the hiring of former LSU Tigers assistant coach Dan Fitzgerald as the new head coach for the program.
Fitzgerald spent a single year at LSU, serving as an assistant coach and recruiting coordinator, before signing an undisclosed amount of a six-year-long contract. Departing for Lawrence, the newly hired head coach is expected to bring fortune to the Jayhawks.
"Dan Fitzgerald is a man of exceptional integrity, proven leader, developer of men, tremendous baseball mind, elite recruiter and the perfect fit for Kansas Baseball. When we set out to find the next leader of this program, we talked to current student-athletes, alumni, and baseball leaders across the nation to help inform our search," Goff said.
"In countless conversations, Dan Fitzgerald's name and background – along with the attributes in which he leads with every day – were highlighted as the ideal fit for KU Baseball. Dan clearly articulated his vision for the future of Kansas Baseball and passionately demonstrated his desire to be at the University of Kansas."
Fitzgerald's experience
Fitzgerald is known as an elite recruiter and player developer in college basketball. Despite a short stint with the Tigers, he successfully led the team to their stellar 40-win season and an NCAA Regional final appearance.
Successful stories decorate Fitzgerald's extensive resume. Before he moved to Louisiana, he worked as an assistant coach, associate head coach, and recruiting coordinator at Dallas Baptist University.
In Dallas, he led the Patriots to seven NCAA Regionals, winning three regular-season conference championships and snatching three conference tournament titles during his tenure with the program. Working for nine years in Dallas, he was responsible for the program's top-tier recruitment.
In a survey made by Baseball America in 2020, Fitzgerald ranked No. 7 on a list of assistant coaches projected to be promoted a head coach. In another survey by D1Baseball in 2016, he was the 17th best recruiter in the country.
Praises, warm welcome from Jayhawks
Hearing the news that Fitzgerald would be making his way to Lawrence, Patriots head coach Dan Heefner sang high praise for his former colleague. Heefner testified that Fitzgerald would be a great addition to Kansas, not only due to his reputation but also because of how he developed Dallas Baptist during his tenure.
"Dan Fitzgerald is a winner! Every program he's been a part of has won at a very high level and I have no doubt he will do the same at KU," Heefner said.
"Dan has developed the reputation as being one of the top recruiters in the nation but he is so much more than that. He has a passion for player development, is a great in-game coach, and sees the big picture of everything it takes to have a great program on and off the field."
LSU head coach Jay Johnson shared the same view with Heefner. Johnson said that the newly hired head coach would greatly help the Jayhawks as they climb up the ranks of the Big 12 Conference.
"The players and future players at Kansas should be elated that Dan will be their Head Coach. He is beyond deserving and in short order will have Kansas competing at the top, and will do it exactly how it should be done. Kansas absolutely made the best decision it possibly could," Jonhson said.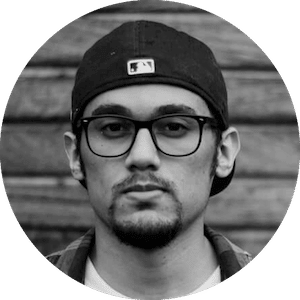 Gus Anderson
Gus Anderson is a gambling wizard. As a kid he dreamt about becoming a Tennis, Hockey and Golf professional but ended up as a gambling professional with focus on both sports & casino.