K'Andre Miller scores game-winning goal, Rangers beat Sabres 5-4
March 29, 2022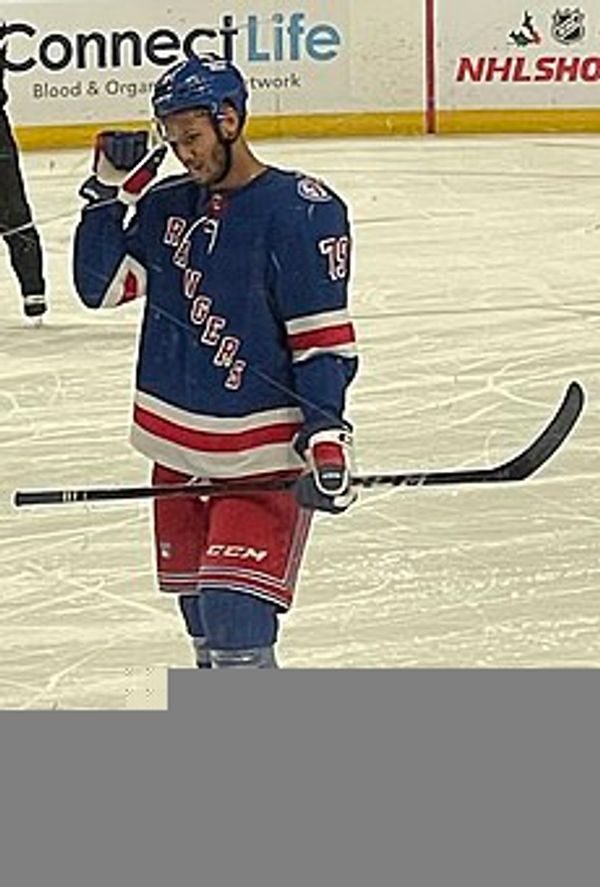 The New York Rangers recorded two consecutive wins after securing victory in a Sunday game against the Buffalo Sabres 5-4 at Madison Square Garden. The Rangers defenseman, K'Andre Miller, delivers the game-winning score at 2:02 into overtime, ensuring victory for the Rangers.
"They tried to obviously get one up quick and I got a stick on it luckily," Miller said responding to his game-winning score. "(Andrew Copp) was right there, kind of started the play, handed it over to (Alexis Lafreniere) and Laffy found me high for walking down Main Street."
However, the 22-year-old seems slightly not satisfied with the team's performance, adding "it wasn't our best" then continued by making it work in the end regardless. Miller is onto something indeed, if it were not for his buzzer-hitting score then it would have turned sideways.
"You're going to have those games, up and down battles," Miller added. "I think it just shows how deep our team is and what we can bring every night. Obviously, it wasn't our best, but we made it work and found a way."
Rangers' domination
Helping Miller push hard for the Rangers on the offense was newcomer center Frank Vatrano with two goals, one goal each from duo left-wingers Alexis Lafrenière and Artemi Panarin. Alongside Vatrano, duo rookies center Mika Zibanejad and left-wing Chris Kreider managed to set forth a great performance respectively in their shots on goal, assist as well as points.
In addition, the team was helped by goalie Alexandar Georgiev who happened to make his own stellar performance recording 13 saves and a .765 save percentage.
The Rangers have been fighting as best as their can to hold their third position in the Metropolitan Division on the Eastern Conference standings. However, head coach Gerard Gallant and his men are one of the few in the East to have recorded two-win streaks and perform relatively well.
The Rangers are only one point behind the Pittsburgh Penguins, whom they defeated prior to the Sabers with a margin-wide score of 5-1 on Friday. Both have been scheduled for another game this week.
While the no. 1 in the standings is the Carolina Hurricanes leading four points in front and was defeated last week by Gallant and his men with an absolute win 2-0.
This is a good sign for the Rangers since the franchise is also leading relatively far from no. 4 in the standings, the Washington Capitals, five points to be precise.
Gallant responded to the victory, revealing how he and his men swept the victory away from the Sabres. To him, victory "it's a mental thing" and the game on Sunday is the best demonstration of how the team focused on what is on the line, that is getting as many wins and points as they can.
"It's a mental thing," Gallant said. "The same thing as in New Jersey. Everybody was ready to play, they felt good and then for whatever reason it (fell off). It's hard to turn it off and on and that's what it looked like happened to us tonight."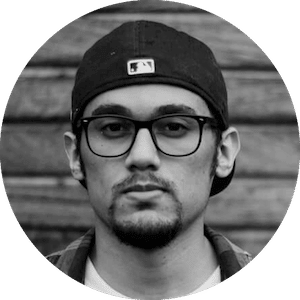 Gus Anderson
Gus Anderson is a gambling wizard. As a kid he dreamt about becoming a Tennis, Hockey and Golf professional but ended up as a gambling professional with focus on both sports & casino.