Joe Pyfer vs Alen Amedovski Pick & Prediction
September 16, 2022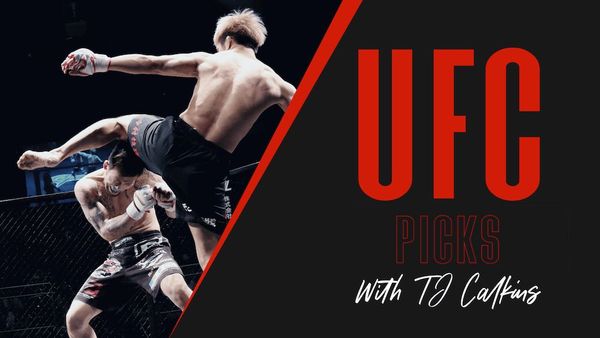 Joe Pyfer is a -435 favorite against Alen Amedovski. Their middleweight fight takes place at UFC Vegas 60 on Saturday September 17th, 2022. These fighters will make the walk right around 630PM EST. 
Be sure to always check out all of our UFC picks and promos!
Joe Pyfer -435 vs Alen Amedovski
✅ Joe Pyfer enters the UFC after two stops on DWCS. He won his most recent fight there via first round KO. Pyfer will turn 26 years old on fight day, and he will notch his first promotional win on that day. While I am unsure of the true ceiling Pyfer brings, but I would be utterly shocked if he did not notch multiple UFC wins and contracts. He will be faster, sharper and more powerful. If something goes wrong he will be the better wrestler and will have that to fall back on as well. Pyfer will set out to give himself a birthday present in the debut mismatch, and he will succeed. 
✅ Alen Amedovski is a fighter whose skill set I did not believe to be UFC caliber when reaching the promotion in 2019. We have been successful betting against Amedovski in all three of his UFC appearances, and those bets have cashed on all three occasions. The most recent two have been ITD bets and Amedovski lasted a combined one minute and twenty one seconds in those fights before being finished. I was pleasantly surprised when I saw he was getting a fourth opportunity, because we get to bet against him one last time. Amedovski simply does not bring a level of danger and frankly does not have a redeeming quality at the UFC level. He does not bring real finishing ability and I cannot place a single area of advantage for him once again. 
✅ Amedovski  likely entering the most difficult fight of his career. I would certainly pick Pyfer over each of his last two opponents that finished him quickly. We are going to get yet another repeat of history here. A Pyfer in Round 1 prop is quite attractive n the neighborhood of +150. That bet is easily as attractive as his -225 ITD line. The =250 ITD play is the official pick, but would not blame you for attacking the value of the R1 win.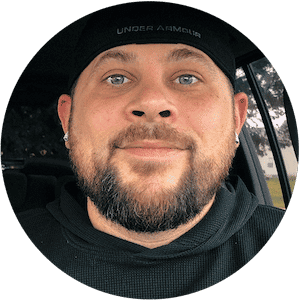 TJ Calkins
TJ Calkins was raised in a gambling loving household. He knew how to handicap horse races and follow line movements well before his tenth birthday. While sports betting remained a passion into adulthood, poker and Daily Fantasy Sports also became passions and remain as such today.