Jacksonville Jaguars pick Travon Walker first overall in 2022 NFL Draft
April 30, 2022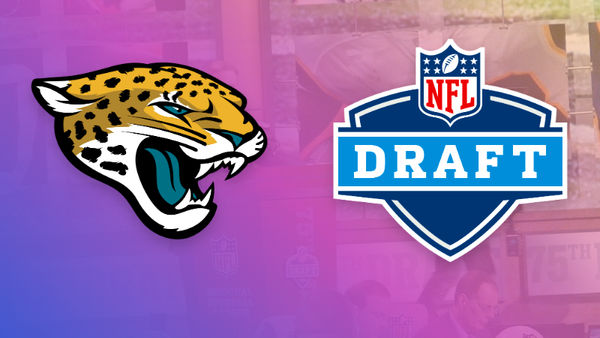 The Jacksonville Jaguars recently landed a first overall pick from the 2022 NFL draft on Thursday night in Las Vegas. The honor goes to rookie star Travon Walker.
One thing in particular that NFL enthusiasts seem to have noticed about the team is the lack of clarity over which draft picks they are going to choose.
Among quite a number of football prospects proceeding straight off from their collegiate career which has affected Jacksonville greatly as the franchise's taste in selecting a prospect, draws heavy influence from its last year's top pick now quarterback Trevor Lawrence.
Prior to Walker, cherry pick prospects
Walker was a junior defensive tackle for the Georgia Bulldogs before he landed a spot as the Jaguars' defensive end. In 2019, the Thomaston-born played a total of 12 games alongside racking up 15 tackles and 2.5 sacks as Georgia's freshman.
In the following year, he only played as little as nine games complemented by 13 tackles, one sack, and one interception. However, his collegiate football resume expanded after helping his team to claim the 2022 College Football Playoff National Championship. Not long after that, his next stop is this year's draft.
According to Yahoo Sports, Walker was specifically preferred by Jacksonville's general manager Trent Baalke who had his eye on the player ahead of the draft. It remains unclear whether team owner Shad Khan was involved in the selection.
But, if the Pakistani-American sports tycoon was not involved, then the degree of trust he had for Baalke was beyond enormous to get the team back up and running.
The reason behind Jacksonville's selective taste bud was mostly related to what the franchise managed to pull last year. Many had speculated the Jaguars wanted to be left alone for weeks ahead of the draft as the team treated the draft in Sin City as a crucial one that lacks proper prospects close to their over-the-top pick last year Lawrence.
Just to give an idea, Lawrence was regarded as NFL's highest amateur prospect. Many considered and drew comparisons of him to duo quarterbacks Pro Football Hall of Famer John Elway and Peyton Manning and 2012 first overall pick now a former quarterback Andrew Luck.
At that time, ESPN's Mel Kiper Jr. ranked the 2018 CFP National Champion as the fourth high-graded and most touted quarterback behind the three QBs above.
Walker's selection
To keep it short, Walker the rookie has a lot on his shoulder. Prior to his selection, the Jaguar was speculated to ride with offensive line picks instead of defensive during the NFL Scouting Combine. Players from Alabama's Evan Neal, North Carolina State's Ikem Ekwonu and Michigan's Aidan Hutchinson are within Jacksonville's line of sight. While post-combine, Hutchinson appeared to have been the franchise's favorite for more than a month.
The consideration for Walker over Hutchinson was mostly due to raw physical skills abilities. The former is 6 ft 5 in, weight at 272 lb, and can run as fast as this year's draft wide receivers. In Eric Edholm of Yahoo Sports' words, "Walker can be a run stuffer".
Simply, Walker has the ability to rush the passer, just like what he did during the national championship, chasing down 25 yards downfield Alabama wide receiver. To top it all off, Jacksonville will likely have the slight freedom of relocating him from the defensive end to a modern defender.
While walker was not the Bulldogs' top three best defenders, it will take a few years for him to sync and find his rhythm with the Jaguars. Whether he will be dominant remains to be unknown, however, he is one of the rarest college prospect defenders and Jacksonville might have landed a gold mine.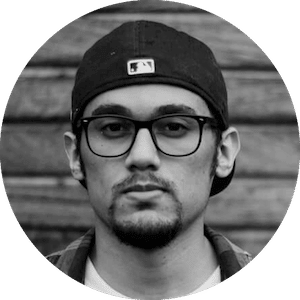 Gus Anderson
Gus Anderson is a gambling wizard. As a kid he dreamt about becoming a Tennis, Hockey and Golf professional but ended up as a gambling professional with focus on both sports & casino.