Frank Gore to retire after 16-year NFL career, joins Niners front office
April 4, 2022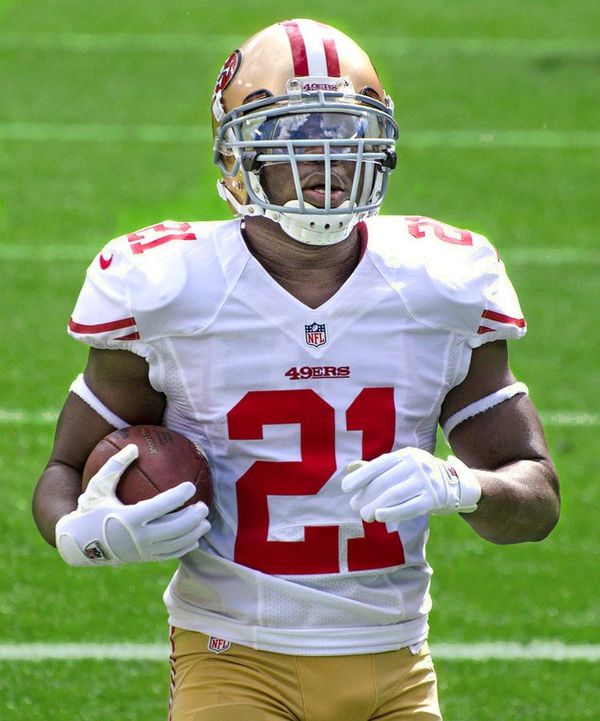 After a 16-year career, the NFL's third all-time leading rusher, Frank Gore is retiring for good and planning to sign a one-day contract with the San Francisco 49ers.
"We're still trying to figure out when I'm going to do my one-day contract. To sign, do my retirement," Gore said on the SFNiners YouTube channel.
Gore began his career when he was selected in the third round of the 2005 NFL Draft by the San Francisco 49ers. He showed promise in his first season with 608 rushing yards after transferring out of Miami.
Career accomplishments
Without a doubt, Gore is one of the greatest running backs in the history of the NFL. In his career, Gore rushed for 16,000 yards, second-most touchdowns, and third-most yards per game for the club in league history, behind only Walter Payton and Emmitt Smith. He ran for averaged over 1,200 running yards per season and scored 100 total touchdowns.
After ten seasons with the 49ers, Gore joined the Indianapolis Colts in 2015. Between the ages of 32 and 34, the 5-foot-9 running back averaged 984 rushing yards each season. He finished his career with one-year stints with the Miami Dolphins (2018), Buffalo Bills (2019), and New York Jets (2020).
Because of his longevity, Gore has a chance to be inducted into the Hall of Fame at the end of his career. In 16 seasons, he made the Pro Bowl five times and was named an All-Pro. His astronomical career totals have put him in an exclusive club. His contributions at the running back position are sure to win him some supporters when his name is mentioned as a possible inductee.
What's next?
Gore, 38, is looking for a more permanent post in the 49ers' front office afterward.
"I love looking at talent. I love evaluating talent and I love ball," Gore said. "And they [the 49ers] know that I know football players, what it's supposed to take to be a football player."
According to The Athletics, this move has been responded to by CEO Jed York with full support. "Frank is somebody I've always stayed close with, even after he left for Indy," York said Sunday. "I would love to have Frank help us. I know his passion for the game, his eye for talent."
Gore's passion for football is undeniable. Whether he is scouting potential or coaching up young running backs, he has a bright career ahead of him.
Apart from that plan, Gore has also found a new passion in boxing.
"I've always loved boxing, so that's what I've been doing," he told NFL Network. "And we're trying to make a fight happen. If we do that, you'll see me in the ring."
According to that report, Gore has recruited fight agent Malki Kawa and a "high-profile fight" is being discussed.
"I just fell in love with how hard it is," Gore explained his feeling about boxing. "I felt like, 'Man, I couldn't fight.' And I always like a challenge. So I kept doing it and doing it and I saw myself getting better and better."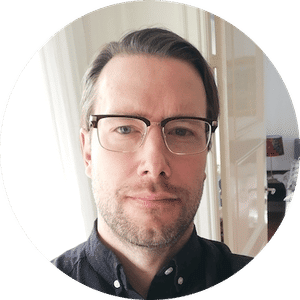 Martin Evergreen
Martin Evergreen is a sports betting professional who provides initiated betting picks and predictions. His main focus is on NHL picks, sportsbook promotions, and casino stories.