Ion Cutelaba vs Ryan Spann Pick & Prediction
May 12, 2022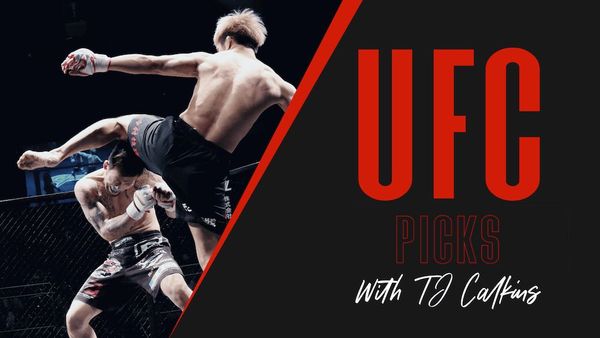 Ion Cutelaba is a -215 favorite against Ryan Spann. Their light heavyweight fight takes place at UFC Vegas 54 on Saturday May 14th, 2022. These fighters will make the walk between 1100  and 1130PM EST. 
Be sure to always check out all of our UFC picks and promos!
✅ This fight is going to have hugely explosive moments early on. That is always the case with Ion "Hulk" Cutelaba. Cutelaba is quite explosive as both a striker and wrestler, and he will threaten Spann with huge swings and shots from the onset. Both of these fighters are large for the division, so we will get a clash. I tend to believe that favors Cutelaba. Hulk is certainly a fighter that starts fast and pushes a pace for as long as he can. I believe him to be the more quality striker, and the one with the power edge among two fighters that have real power. Cutelaba's biggest advantage however will be in the wrestling. He should be able to find takedowns at will, as Spann's takedown defense is suspect. Takedowns will come easy for Cutelaba
✅ Ryan Spann lost his fight on DWCS, but then went on a tear once he entered the UFC. He won his first five fights, but has flopped of late when facing a higher level of competition. He has taken advantage of chinny fighters and wrestling mistakes to notch his wins. The problem I see for Spann at this level, is if there is no glaring advantage to take advantage of, he has real difficulty. The advantage that fighters have previously pressed on Cutelaba is a cardio advantage. The problem for Spann is he has showed he slows later in fights as well, and that could be truly magnified by a wrestling heavy approach from Hulk. Spann has also shown he may have problems with his chin, being touched up by Johnny Walker and Anthony Smith in recent fights. The one thing working for Spann is that he has a great guillotine that has won him two UFC fights. Cutelaba will have to remain aware of that when wrestling. 
✅ Whether it be a big shot in the stand up or ground and pound on the floor, I think Cutelaba is in a great spot to get the job done in this matchup. He faces an opponent that has not shown well when real power is coming back his way. Spann can also tire, and Cutelaba showed in his last fight he can wrestle for a long fight. I think Cutelaba is now better prepared to fight hard if the early finish does not come. Whether Spann's chin gives out early or Cutelaba grinds him down, there are multiple paths for Cutelaba. He is a value laden favorite at -215.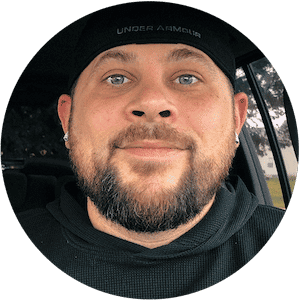 TJ Calkins
TJ Calkins was raised in a gambling loving household. He knew how to handicap horse races and follow line movements well before his tenth birthday. While sports betting remained a passion into adulthood, poker and Daily Fantasy Sports also became passions and remain as such today.