Frank Gore to debut as professional boxer following NFL retirement
April 5, 2022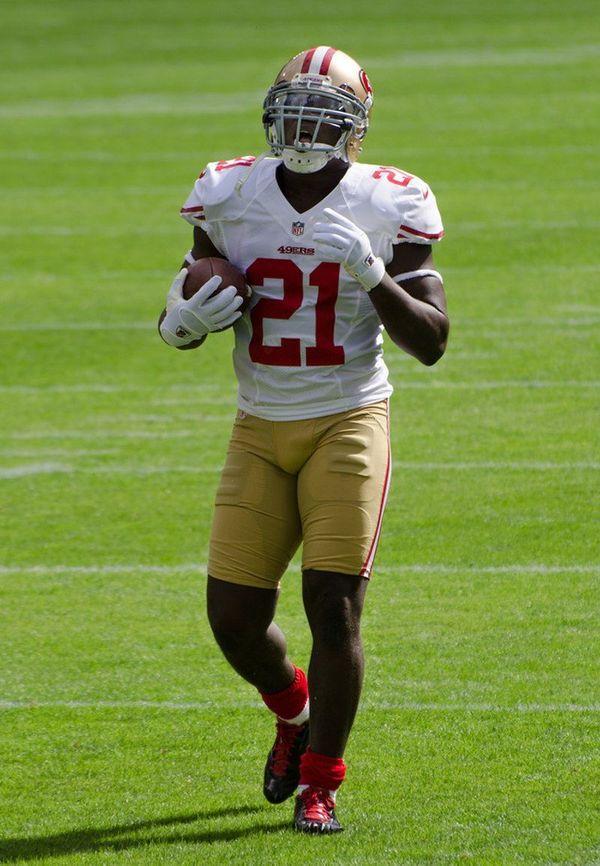 Frank Gore has announced his retirement from the San Francisco 49ers, but his career in combat sports may just be getting started. Jorge Masvidal's Gamebred Promotions has scheduled his professional boxing debut for May.
A professional boxing and MMA show will be held in Jackson, Mississippi, on May 14th, where he will take against an opponent who has yet to be named. FITE will provide live coverage of the event. The first to break this news was MMA Junkie.
Last Monday, the former NFL All-Pro announced his retirement after 16 years of being a pro football player. Now, he's opted to pursue other interests. Gore has shown an interest in becoming a trainer, but he's also entangled in other sports.
During the off-season, Gore used to train in boxing. In December, he fought Deron Williams in a four-round exhibition boxing bout on the undercard of the Jake Paul vs. Tyron Woodley 2 event. Although both boxers fought bravely throughout the four-round contest, Williams landed the heavier and more precise strikes.
Gore vs. Williams was initially prepared to be a professional match a day before the fight but was modified to an exhibition bout. A split decision setback doesn't stop Gore from taking the next step and becoming a professional boxer.
Former San Francisco 49ers running back Frank Gore has played for a total of 13 different NFL teams, including a brief stint in Indianapolis with the Colts in 2010. Just over 16,000 yards rushed in his 16-year NFL career ranks him third behind Walter Payton (16,726) and Emmitt Smith (18,355).
Why boxing?
Following Gore's announcement that he will retire as a member of the San Francisco 49ers in the "couple of months" to come, news of his pro boxing debut has surfaced.
"I just fell in love with how hard it is," Gore told NFL Insider Ian Rapoport. "I felt like, 'Man, I couldn't fight.' And I always like a challenge. So I kept doing it and doing it and I saw myself getting better and better."
A potential battle with Gore is something he's eager to get his hands on since he's "always enjoyed boxing." In the immediate aftermath of his conversation with Rapoport regarding his decision, he was presented with the possibility to face Williams. Gore believes he's prepared for the moment and now that the moment is here.
Unlike Gore, Williams spent much of his early years in wrestling and winning many state championships in Texas. After leaving the NBA, he continued to make MMA a significant part of his life, and now he runs an MMA club in Texas where he trains himself.
Even though Williams is six inches shorter than Gore, some think he's nuts for taking on the experienced point guard. Like Gore, he is eager to take on this "adventure" and see if he can do it effectively in the face of the unknown.
"There's a lot of unknowns in this fight and I think that's what makes it exciting," Williams told MMAFighting.com. "He's been training for years, I've been training for years. I've been doing a lot of MMA, but a lot of the work that I've done is boxing and so it's not new to me. I've sparred with a lot of guys from our gym, a lot of killers from our gym, and I'm excited about this challenge."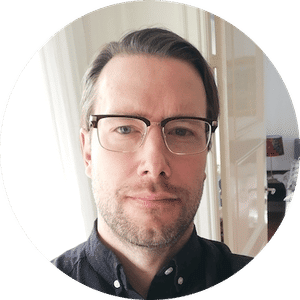 Martin Evergreen
Martin Evergreen is a sports betting professional who provides initiated betting picks and predictions. His main focus is on NHL picks, sportsbook promotions, and casino stories.