Former Auburn player Charles Barkley sides with Bryan Harsin amid fans criticism
July 17, 2022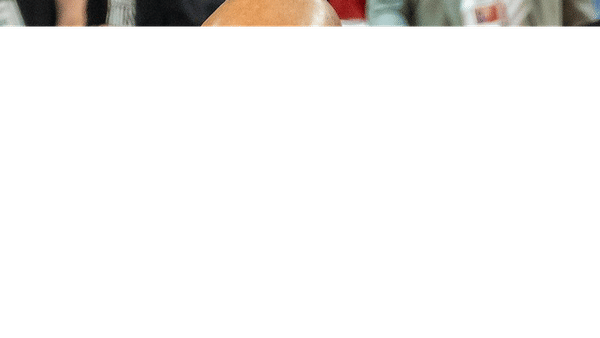 Auburn's head coach, Bryan Harsin, has been in trouble during the offseason. Charles Barkley, a former Tigers basketball player and current member of the NBA Hall of Fame, is on his side.
In February, Harsin and Auburn are coming off an offseason in which the university launched an investigation into Harsin's team management. The offseason saw 18 players leave the program via the transfer portal, a coaching staff overhaul, and a drop in recruiting.
After the program's spring game on April 9, Harsin reiterated that no players had entered the transfer portal despite some movement at the beginning of the offseason.
The Tigers finished the 2021-22 season with a record of 6-7 and were entangled with many controversies. Defensive tackle Lee Hunter and other players walked away from the program, only to criticize Harsin and his methods on their way out.
This week, Barkley had some words to say about the matter. His blunt take on Harsin came during an appearance on 'The Next Round.'
"I'm a Bryan Harsin fan," Barkley said. "This is to all the Auburn people. Leave that man alone and let him do his freaking job. He's only been there a year. Just leave the man alone and let him do his job. I'm very excited. Y'all guys know I love me some Bruce Pearl."
"His son Steven and our entire coaching staff, I love our coaches. I love our AD, Allen Greene. If they let Allen, Bruce and Bryan Harsin do their job, I feel really good about Auburn going forward. For the people who keep bothering this man, I wish somebody would just slap the hell out of them," he explained.
According to reports, Barkley's point of view of Harsin is understandable as it's just been a year of Harsin's career in Auburn. Harsin won 80 percent of his games at Boise State, so he has an excellent track record.
College football controversies save Harsin
The fact that the cost of releasing Harsin from his contract without cause is 18.3 million dollars is regarded as excellent news for himself. Harsin will receive 70 percent of the entire amount during the next five years of his deal.
Harsin will be given another chance, though it is unclear what he intends to do with it at this time. To his advantage, today's college football is riddled with trainwrecks that will draw focus away from him.
Many things have happened in the past few weeks, including Hugh Freeze's embarrassing direct messages to a female student, Heisman frontrunners being exposed for their bizarre sexual fantasies, college coaches getting into awkward situations with beautiful young blondes, and once-proud school being accused of playing guys based on racial reasons.
Those controversies should reportedly offer Harsin a lot of leeways to operate discreetly, score some victories, and have everyone forget about the year 2021 if he's unable to do so. It's unlikely that Barkley's support will be enough to keep him safe if history repeats itself in 2022.
The Tigers will take the podium on Thursday. Harsin plans to bring running back Tank Bigsby, defensive end Derick Hall, and tight end John Samuel Shenker with him.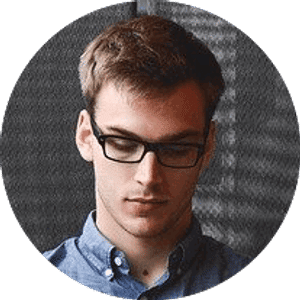 Jake Williams
Jake Williams is a sports gambling expert. He's been writing in the sports betting and DFS industry for over a decade. He specializes in MLB and NBA, along with College Basketball and College Football.