Former Alabama big man James Rojas declares commitment to Wichita State
April 18, 2022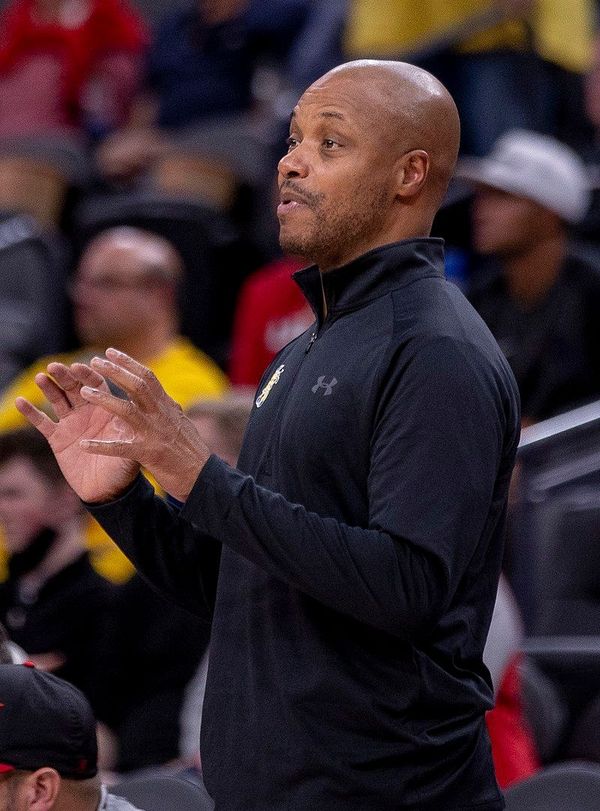 Wichita State men's basketball coach Isaac Brown added some resilience to his roster by signing Alabama transfer James Rojas on Sunday. The 6-foot-8 forward made his verbal commitment to the Shockers after announcing his decision on social media.
In an Instagram post, the former Alabama player thanked his coaches, teammates, and fans for their support during his time with the Crimson Tide.
"Bama Nation, I have absolutely loved my time in Tuscaloosa," Rojas wrote on Instagram. "Being a part of winning an SEC championship, going to the sweet 16 and making back to back tournaments was an amazing experience.
"I want to first thank everyone who supported me the last several years through the ups and downs. From coaches and teammates, to friends and family I'm forever grateful."
After graduating from Alabama, the fifth-year-old player will enrol at Wichita State and play his last season of eligibility. He expressed his excitement about the program's future and thanked Brown for believing in him.
"I am going to go back to Kansas and play at Wichita State for my last year of eligibility so my son, his mother and I can be around our extended family, and have our support system around us," Rojas continued.
"I am super excited about the future at Wichita State, and thankful for Coach Brown believing in me. I can't wait to get to work! Roll Tide Forever Go Shockers!!"
Rojas at Alabama
During his time with the Alabama basketball program, Rojas suffered multiple knee injuries. In the 2019 season, he ruptured his right ACL. He also tore his left ACL during the summer of last year. This injury delayed his debut for the 2021-22 season.
During his time with the Alabama basketball team, the 220-pound forward contributed in various ways, such as being a vocal member of the team's locker room. In 17 games last season, he averaged 5.4 points and 2.4 rebounds per game.
Former coaches on Rojas
According to Alabama coach Nate Oates, who recruited the former player, Rojas was one of the best players he had ever met.
"He's one of the strongest players I've ever seen," Oates praised Rojas. "He's the ultimate contender and he cares about the team winning first and foremost."
Steve Eck, who worked with Rojas at the University of Arkansas-Hutchinson, said that toughness was one of Rojas' main traits. Eck said he believed that playing against senior players in the SEC helped the 22-year-old forward become a tougher individual.
Eck also expressed the belief that Wichita State had gotten itself a very competitive player in the form of Rojas. The big man is notorious for bullying his opponents under the rim whenever he wants to.
"Wichita State is getting a stubborn player," Eck said. "He doesn't mind getting down and dirty. He doesn't take any prisoners when he's outside. Of course, we got him when he was injury free, but he was bullying a lot of people down below and got into the basket pretty much whenever he wanted to."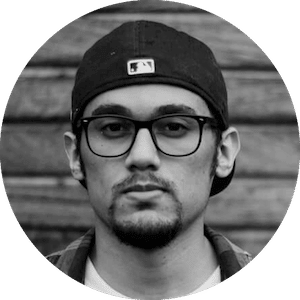 Gus Anderson
Gus Anderson is a gambling wizard. As a kid he dreamt about becoming a Tennis, Hockey and Golf professional but ended up as a gambling professional with focus on both sports & casino.