Ex-Vanderbilt WR Cam Johnson to play for Sun Devils
May 8, 2022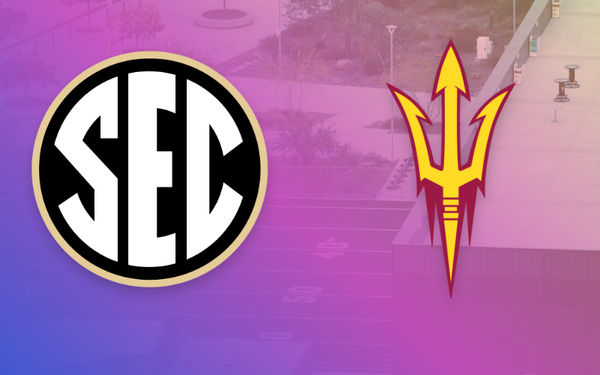 Cam Johnson, a former Vanderbilt wide receiver, has transferred to a different college to continue his career. After joining the NCAA transfer portal in November, Johnson declared his plan to play for Arizona State in 2022.
Along with the announcement, Johnson wrote on Twitter, "Next chapter… let's work (Arizona State Football),"
Johnson was rated as a 4-star prospect by the college football recruiting class in 2018. Analysts ranked him as a top 10 overall player in Tennessee, a top 45 wide receiver, and a top 275 prospect nationwide.
At the time of Johnson's transfer announcement, College Football HQ ranked him as the No. 7 available player in the transfer portal.
Johnson appeared in 11 games for the Vanderbilt Commodores last season and in 36 games throughout his career with the team.
Johnson hauled in 34 passes for 327 yards and four touchdowns last season, averaging 9.6 yards per catch. As a four-year starter at Vanderbilt, the wide receiver finished his career with 124 catches for 1,233 yards and 10 touchdowns and 9.9 yards per catch.
Talents are leaving Arizona State
Johnson's decision to join the Sun Devils comes just two days after Emory Jones announced he had transferred from Florida to Arizona State.
After losing plenty of talented players via the transfer portal this offseason, the program can breathe a sigh of relief with these two newcomers.
Top receiver Ricky Pearsall and Bunkley-Shelton left ASU after Jayden Daniels, the starting quarterback last fall, went to LSU. Linebacker Eric Gentry, a consensus All-American pick, has signed with USC, while defensive lineman Jermayne Lole has entered the portal.
Arizona State's alternatives are still limited. This season, Johnson will be a big assist in the slot, although he is only the sixth scholarship receiver on the roster.
Bryan Thompson, who had the most receptions of any returning wide receiver from last season with 13 receptions, will be a crucial player for ASU this season. As a sophomore, Elijhah Badger has a lot of potential, but he has yet to make an impact on the field.
Suppose the Sun Devils want to get the most out of their new quarterback. In that case, they'll need to recruit additional receivers through the transfer portal.
The transfer portal
On October 15, 2018, the NCAA launched the transfer portal. Since then, college football has been transformed by the decision to allow players to easily switch teams and direct their playing careers.
To transfer, players no longer need the approval of their coaches. Simply ask that their school's compliance department enter their name into the portal, and they will do the rest for them.
There were around 2,646 FBS players who entered the transfer portal in 2020-21. That is an increase from 1,692 in 2019-20 and 1,717 in 2018-19. The increasing number was expected because of the NCAA's new policy of allowing athletes to transfer once without sitting out one year of residency.
As long as they fulfill an NCAA-mandated entrance deadline, all players who enter the transfer portal for the first time are immediately eligible at their new institution.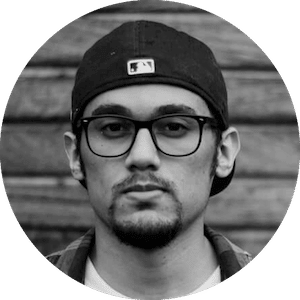 Gus Anderson
Gus Anderson is a gambling wizard. As a kid he dreamt about becoming a Tennis, Hockey and Golf professional but ended up as a gambling professional with focus on both sports & casino.