Dallas Cowboys owner Jerry Jones apologizes for offensive remark
July 27, 2022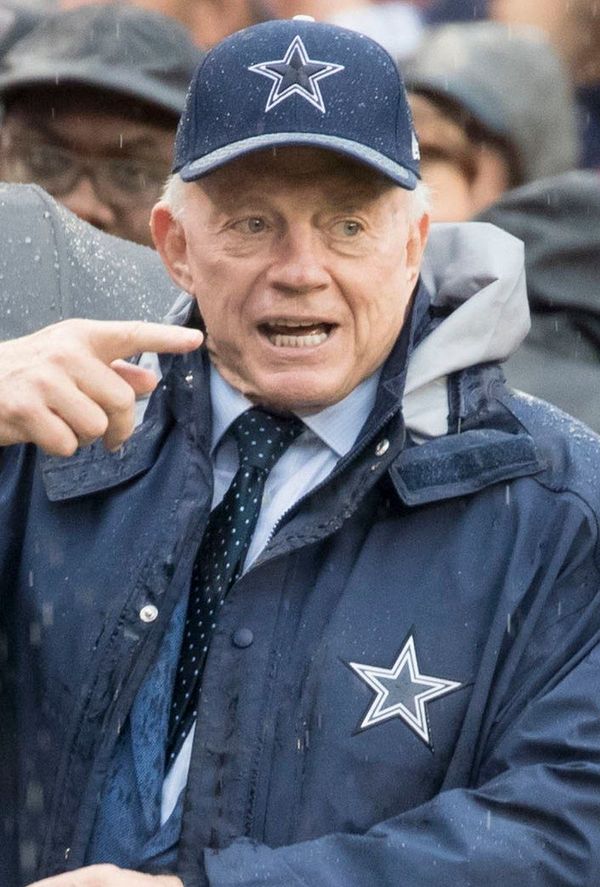 Dallas Cowboys owner Jerry Jones issued a statement of apology on Tuesday after using a derogatory term to describe people who suffer from dwarfism. Jones was paying tribute to former Cowboys director of Scouting Larry Laswell when he used the "M-word" during a press conference at open training camp.
Laswell worked for the team from 1991 to 2004. During their partnership, the Cowboys earned three Super Bowl victories. Laswell died in May at the age of 85.
"A lot of our staff, certainly our scouts — Jonesboro, Arkansas when they gave a big memorial to Lace," Jones said. "Lace held court out here. I'm gonna get me somebody — a m***** — to stand up there with me and dress him up like Lace and think Lace is still out here helping us.
"You know, we all need our props and the memory that goes with it. But here is to Lace. Really, and I'm serious about that."
Following the statement, Little People of America, the largest dwarfism support organization in the world, demanded an immediate apology. Jones, 79, said he regretted using the word.
"Earlier today I made a reference which I understand may have been viewed as offensive," he said on USA Today. "I apologize."
Little people, big voices
In 2015, Little People of America released a statement explaining the word as a "derogatory slur" and cannot be used to describe people with dwarfism.
"The word "midget" is used as a derogatory slur to refer to people of short stature," the statement reads. "Whether or not the intention of using the word is to bully and to demean, or just as a synonym for small, the term has been deemed a slur by those within the community and should be eliminated accordingly."
Furthermore, the statement said most members of Little People of America disapproved of the term and asked people to stop normalizing it.
"When we surveyed our community about the usage and overall impact of the word "midget", over 90% of our members surveyed stated that the word should never be used in reference to a person with dwarfism," the statement said. "As an advocacy organization, our charge is to take the lead in providing accurate and current information to the public when the "m" word is used erroneously, and often carelessly, as a description of a person with dwarfism."
Lacewell's managerial career began when he was appointed as a graduate assistant for Bear Bryant at the University of Alabama in 1959. Before being an important part of the Cowboys' history, he wandered around by joining Arkansas State in (1961) and moved to Arkansas A&M in 1962 until 1963.
He then led Kilgore Junior College Oklahoma to win the NJCAA National Football Championship in 1966 before moving again to Wichita State in 1967 and Iowa State in 1968. He was appointed defensive coordinator of the Oklahoma Sooners in 1969.
On May 21, 1992, Lacewell took the position of director of college scouting at Cowboys. Two years later, he was promoted to the director of college and pro scouting. He is responsible for coordinating the scouting efforts of all personnel.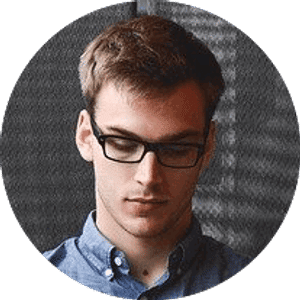 Jake Williams
Jake Williams is a sports gambling expert. He's been writing in the sports betting and DFS industry for over a decade. He specializes in MLB and NBA, along with College Basketball and College Football.