Chidi Njokuani vs Gregory Rodrigues Pick & Prediction
September 17, 2022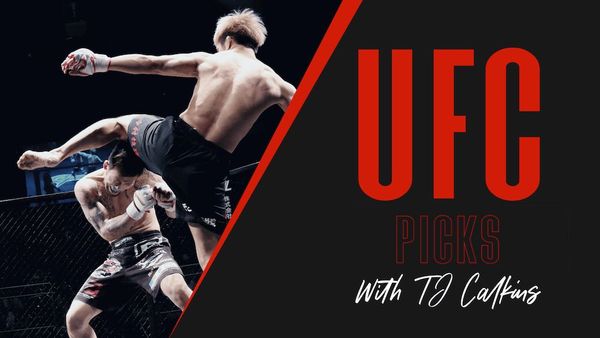 Chidi Njokuani is a pickem against Gregory rodrigues. Their middleweight fight takes place at UFC Vegas 60 on Saturday September 17th, 2022. These fighters will make the walk right around 930PM EST. 
Be sure to always check out all of our UFC picks and promos!
Chidi Njokuani pickem vs Gregory Rodrigues
✅ We have cashed on Chidi Njokuani already, as most any bet on him has cashed thus far. The kickboxer has notched three KO wins in three fights under the UFC banner. The last two have come in the very first round. He does well in the standup and is quite dangerous in the clinch. Njokuani is also a very sound grappler, but he will be at a disadvantage in that realm in this particular fight. Njokuani will look to keep this fight standing and in the clinch. Njokuani's power and ability in the clinch will be the fight ending difference maker in the standup and clinch. 
✅ Gregory Rodrigues is a  BJJ ace that has found success in his striking of late. He has won each of his last two fights via KO, and certainly has the look of a very well rounded and dangerous fighter. Rodrigues is an absolute killer on the mat, and this is a fight he should look to take down early and often. While he has shown he is dangerous in the striking, he will be the fighter at far greater risk for any duration in the stand up. I also have some issues with the look of the durability and gas tank of Rodrigues. He has not been knocked out, but often looks to be wobbled a bit and does slow later in fights. He has not fought a fighter as dangerous of Njokuani and it is fair to wonder if this is the fight those issues become more apparent. Rodrigues would be smart to get this fight to the mat where he has a huge advantage on essentially anyone, and has a better path to finishing. 
✅ I do have a lean towards Njokuani in this fight, and I was close to wanting to bet him inside the distance. That is a sound enough play separately at +175. That said, regardless of the outcome of this fight, I do not foresee the judges being involved. Both fighters are +175 or less to win inside the distance. For reference, there are only five other fighters on the card that have a shorter price than that. I think the fight ending inside the distance at -250 is a really good price, as the skill set of each fighter is completely for finishing an opponent. Not for taking a decision.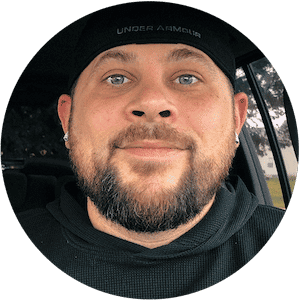 TJ Calkins
TJ Calkins was raised in a gambling loving household. He knew how to handicap horse races and follow line movements well before his tenth birthday. While sports betting remained a passion into adulthood, poker and Daily Fantasy Sports also became passions and remain as such today.