Brandon Moreno vs Kai Kara-France 2 Pick & Prediction
July 28, 2022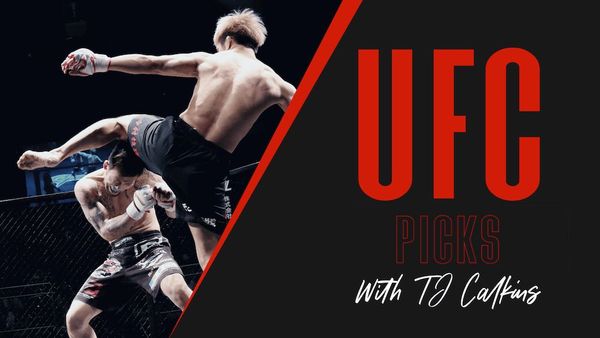 Brandon Moreno is a -255 favorite against Kai Kara-France. Their flyweight fight takes place at UFC 277 on Saturday July 30th, 2022. These fighters will make the walk right around 1130PM EST. 
Be sure to always check out all of our UFC picks and promos!
Brandon Mpreno -215 vs Kai Kara-France
✅ This co-main event interim title fight is a rematch. The original fight is far less known and talked about than the one in the main event. Brandon Moreno and Kai Kara-France squared off in 2019, early in Moreno's second stint with the UFC. It was that fight that we learned just how much Moreno had progressed as a striker. He was the fighter that put on the noticeable damage and won that fight without a single takedown. That was a pivotal fight as Moreno went on to claim the flyweight championship. Kara-France had another hiccup since that fight, but has now moved his way to a championship fight. Moreno was always a high end grappler and BJJ based fighter, but did not have the striking chops in his first stint in the UFC. He came back worlds better and clearly good enough to have won a world title. Moreno is even better now and has no durability issues. We know that after three fights against the ungodly powerful Deiveson Figueiredo. We have already seen a lesser version of Moreno out strike Kara-France, and to just say Moreno is the superior grappler would be selling him short. 
✅ Kara-France is a striker through and through. We have not seen him land a takedown in any of his last six fights, but we have seen him submitted by Brandon Royval. Kara-France is a sharp striker, and that worked well for him recently against grappler Askar Askarov. Where he will once again become undone is by the now wildly high level well rounded nature of Moreno. Kara-France will keep the striking portions competitive, but will be levels below on the mat. He will be in danger of being submitted with his often sloppy get ups. 
✅ Moreno can win this fight standing, but I think we will see some grappling as well over five rounds. Moreno has won a striking battle with Kara-France already, but the floor is quite clearly the path of least resistance. I mentioned the first iteration of this matchup kind of flies under the radar, and that is fortunate for us. If it did not, there is no way we would get Brandon Moreno with just a -215 price tag. Look for Moreno to win gold once again and take him on the flat line.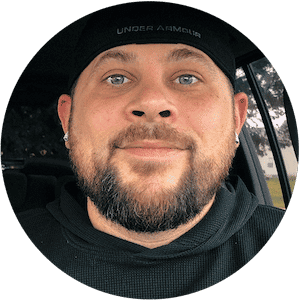 TJ Calkins
TJ Calkins was raised in a gambling loving household. He knew how to handicap horse races and follow line movements well before his tenth birthday. While sports betting remained a passion into adulthood, poker and Daily Fantasy Sports also became passions and remain as such today.