Askar Askarov vs Brandon Royval Pick & Prediction
October 12, 2022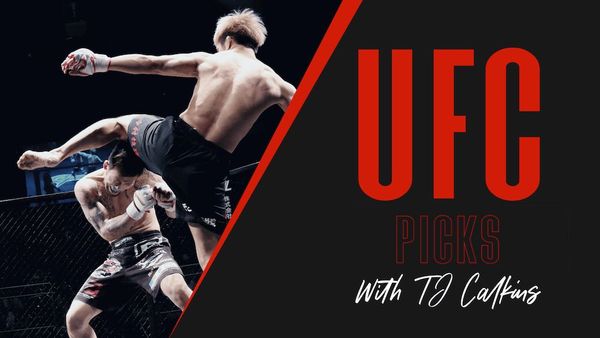 Askar Askarov is a -245 favorite against Brandon Royval. Their flyweight main event fight takes place at UFC Vegas 62 on Saturday October 15th, 2022. These fighters will make the walk right around 8PM EST. 
Be sure to always check out all of our UFC picks and promos!
Askar Askarov -245 vs Brandon Royval
✅ Askar Askarov is a high end flyweight, despite coming off a loss to Kai Kara-France. He has technical if not dynamic striking. His best skill set is that of a strong wrestler. It is not only probable but instead a true expectation to see him land multiple takedowns in any of his fights. Those takedowns and the ensuing control time are generally what win his fights for him. Therein lies the problem for him in this matchup. Brandon Royval is simply a dynamo in all aspects and busier on the mat. He is not a fighter that will lay in guard and let his opponents take rounds. Even with the ability of Askarov, Royval will be the fighter threatening on the mat and he will be able to return to his feet as he chooses to. 
✅ Brandon Royval is one of the most exciting fighters in the flyweight division. He has a unique style both in the stand up and on the floor. He moves forward without hesitation on the feet. He throws heavy and looks to do the more dynamic things in every fight. He will not be the more technically sound fighter in this matchup, but at this level he rarely or never will be. Royval will be the fighter doing the more exciting things in the stand up. Royval's wrestling is subpar, but he seems to not mind because his ability on the mat is truly high end. He is long and throws submissions at is opponents in perpetuity, whether on top or bottom. We will see Royval's back hit the mat in this fight. The question is whether that is truly a bad thing. 
✅ Askarov remains the more technically disciplined fighter, but I do not believe that does him favors in this matchup. Royval is going to have the bigger moments in the stand up. He will appear to be the fighter attempting to finish to the judges. I believe he is also the far more likely fighter to secure a finish as well. That does not only hold true for appearances. Royval at +200 is the best underdog on the card and he will be our bet on the flat line.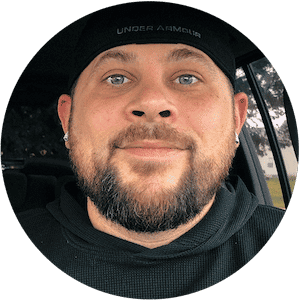 TJ Calkins
TJ Calkins was raised in a gambling loving household. He knew how to handicap horse races and follow line movements well before his tenth birthday. While sports betting remained a passion into adulthood, poker and Daily Fantasy Sports also became passions and remain as such today.