Amanda Nunes vs Julianna Pena 2 Pick & Promo
July 28, 2022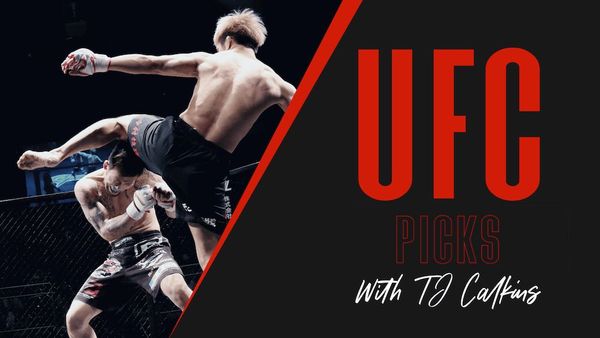 Amanda Nunes is a -285 favorite against Julianna Pena. Their bantamweight fight takes place at UFC 277 on Saturday July 30th, 2022. These fighters will make the walk right around midnight. 
Be sure to always check out all of our UFC picks and promos!
Amanda Nunes -285 vs Julianna Pena
✅ Amanda Nunes, despite the recent loss, remains the best to ever do it in women's MMA. Nunes is highly skilled and dangerous in all aspects of MMA. She is very crisp and powerful striker. She is quite a sound wrestler and has very high end BJJ on the mat. She has an avenue to beating every opponent, which made the loss in he most recent fight all the more shocking. Pena is far from her most difficult opponent. Nunes was absolutely steamrolling Pena until her body and gas tank gave out in the first matchup. 
✅ Julianna Pena beat Amanda Nunes back in December to win the bantamweight championship. It was wildly shocking as Pena was just one fight removed from a submission loss to Germaine de Randemie, as de Randemie is truly a striker. Pena is a rock solid top ten bantamweight, but still does not have the feel of a champion. Even in the first fight, Nunes was putting it on Pena in that first round. It was the second round where Pena took over, but I do not believe that was due to Pena as it was due to Nunes. Nunes was off in a way that we had either never seen or not seen in at least eight years. It appeared her body failed and she was not mentally prepared to fight through it. On the UFC London post show, Michael Bisping talked about Nunes fighting through lingering effects of COVID in that fight. Now I do not know if Nunes came down with the illness a second time leading up to the fight, but I do know Bisping was completely convinced it was a huge factor. 
✅ Nunes will likely keep this fight upright and put it on Pena in the standup. The fun thing about Nunes notching a loss is that we get a betting line in playable territory now. Her previous fights lines were all so large, they could not even be considered. I think we get a statement finish from Nunes. The -125 ITD line will be our avenue of attack on the once, current and future champ.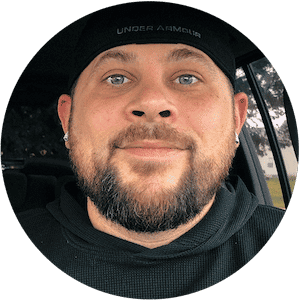 TJ Calkins
TJ Calkins was raised in a gambling loving household. He knew how to handicap horse races and follow line movements well before his tenth birthday. While sports betting remained a passion into adulthood, poker and Daily Fantasy Sports also became passions and remain as such today.