Alonzo Menifield vs Misha Cirkunov Pick & Prediction
October 12, 2022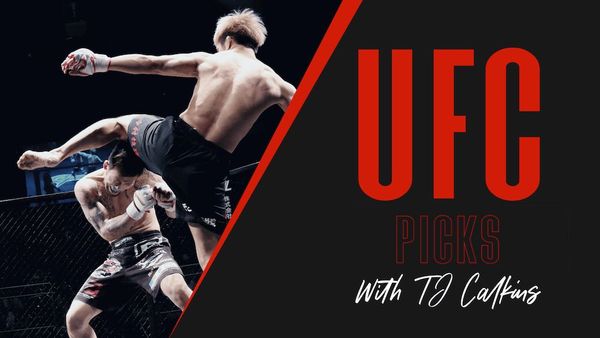 Alonzo Menifield is a -215 favorite against Misha Cirkunov. Their light heavyweight main event fight takes place at UFC Vegas 62 on Saturday October 15th, 2022. These fighters will make the walk right around 730PM EST. 
Be sure to always check out all of our UFC picks and promos!
Alonzo Menifield -215 vs Misha Cirkunov
✅ Misha Cirkunov concluded his time at185 lbs and has returned to the light heavyweight division. Cirkunov has a very consistent track record in the UFC, and particularly at light heavyweight. Since his debut fight in 2015, all five of his wins have come via submission. His losses have been consistent as well, four of six have come by way of knock out. Any time Cirkunov ran into a fighter with real power, the KO result was the same. The only fighter to beat him and not finish him was Jotko at 185, and he is a notorious decision heavy fighter. Cirkunov will be overpowered and overmatched in the striking in this fight. He will have a desperate need to get this fight to the mat where he can work towards a submission. The problem therein will be needing the takedowns. He will not be the stronger or quicker fighter, particularly early in the fight, and decent takedown entries will be a problem.
✅ Alonzo Menifield has been more measured in his most recent fights. Menifield started his UFC tenure with four straight first round finishes before running into his first issues and losses. Menifield is truly huge for light heavyweight and is truly a muscular specimen. He ran into some gas tank issues and dropped a pair of fights after that his first four wins. He has since won three of four fights with a more measured approach. Even with that toned down early game plan, he has finished two of his last four fights in the first round once again. Menifield continues to bring huge early power in the striking and a truly strong and stout frame. He gets a matchup with an opponent that has had real durability issues, particularly at this weight class. This fight sets up well for him.
✅ This is a fight where the path to victory for each fighter is simply glaring. Menifield will be live for the KO from the very first punch. Cirkunov will have to see his chin hold up in a way it never has before. If that happens, he may be able to initiate grappling exchanges as the fight wears on. That is the less likely of the two outcomes, but it lends credence to playing the fight to end inside the distance at -270. That said, Menifield will get the first chance to get at the Cirkunov chin and a KO is easily the most likely outcome here. We get an insanely favorable +105 on Menifield to win ITD and that will be our avenue of attack.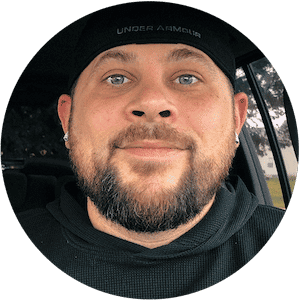 TJ Calkins
TJ Calkins was raised in a gambling loving household. He knew how to handicap horse races and follow line movements well before his tenth birthday. While sports betting remained a passion into adulthood, poker and Daily Fantasy Sports also became passions and remain as such today.