Alatangheili vs Chad Anheliger Pick & Prediction
September 9, 2022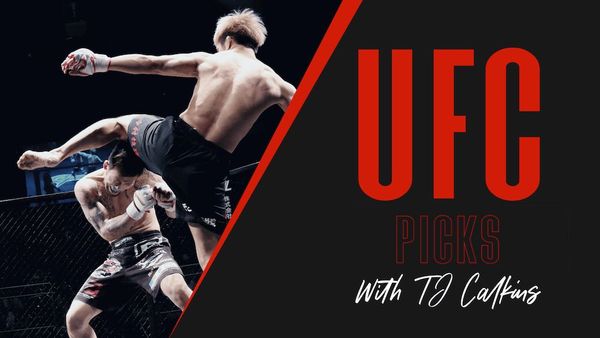 Alatangheili is a -175 favorite against Chad Anheliger. Their bantamweight fight takes place at UFC 279 on Saturday September 10th, 2022. These fighters will make the walk right around 7PM EST. 
Be sure to always check out all of our UFC picks and promos!
Alatangheili -175 vs Chad Anheliger
✅ Chad Anheliger is a striker and not really as well rounded with his offensive approach. He enters his third fight under the UFC banner, and his striking has been the story of success. He has won both of those fights and notched three knockdowns. Anheliger will certainly be the higher volume striker in this matchup, and he will be at least on par with Alatangheili from a power perspective. Anheliger will have to be quite aware to keep fluid and keep his head moving as he is a fighter that likes to keep his hands down. He can be susceptible to takedowns but also is a fighter that does not get settled and returns to his feet quickly. 
✅ Alatangheili still feels like a UFC newcomer, but this will be his sixth UFC fight. He has had mixed results going 3-2 in the octagon. He is very low volume as a striker, but does bring good power. He also has a sound wrestling game, but he does not wrestle relentlessly and is not smothering with control while on the mat. For Alatangheili to take rounds in this matchup, he will have to land with big power and likely score knockdowns. He will be able to land takedowns, but I believe those are only followed by brief periods of control time. 
✅ This matchup will play out with two strikers who certainly have the knockout power to finish their opponent. Each will have an advantage to go along with that. Anheliger will certainly land more volume in the striking, while Alatangheili will likely notch a handful of brief takedowns. If this fight goes to the scorecards, the striking volume of Anheliger likely decides it in his direction. If there is a finish, it could happen on either side. In any event, Anheliger has more and better paths to victory, yet we get a +155 price tag on him.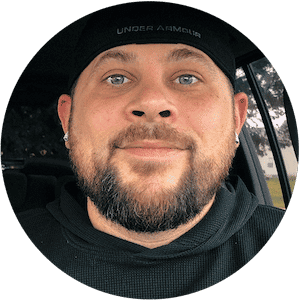 TJ Calkins
TJ Calkins was raised in a gambling loving household. He knew how to handicap horse races and follow line movements well before his tenth birthday. While sports betting remained a passion into adulthood, poker and Daily Fantasy Sports also became passions and remain as such today.