AJ Fletcher vs Ange Loosa Pick & Prediction
August 18, 2022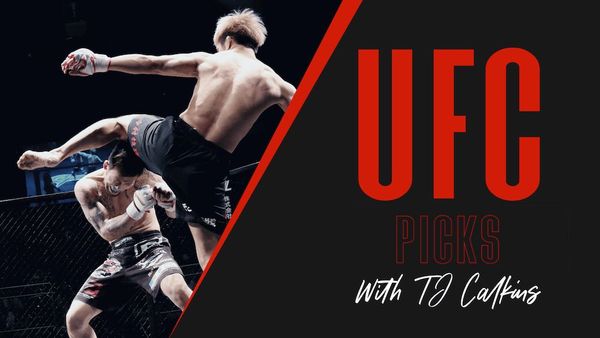 AJ Fletcher is a -155 favorite against Ange Loosa. Their welterweight  fight takes place at UFC 278 on Saturday August 20th, 2022. These fighters will make the walk right around 7PM EST. 
Be sure to always check out all of our UFC picks and promos!
AJ Fletcher -155 vs Ange Loosa
✅ Ange Loosa is a striker in search of his first UFC win, DWCS included. He does not have the fight changing power one might think from his appearance. Loosa will look to keep the fight upright, and will be the more often forward moving fighter. While Loosa has landed quie adequate volume in each of his first two UFC fights, he has been hit at a very high rate. Loosa, in two losses, has absorbed an insanely high 249 significant strikes over 30 minutes. That averages out to jsut under 8.5 absorbed per minute. Loosa will have to be more responsible with his defense and keep this fight upright if he is going to keep it competitive. 
✅ AJ Fletcher did not have the UFC debut I envisioned. He lost an extremely entertaining decision to Matthew Semelsberger. We saw just how durable and how much of a gas tank Semelsberger possesses in his most recent fight with Alex Morono. Fletcher will look to once again build on the flyng knee knock out on DWCS that got him signed to the UFC in the first place. Fletcher may not be the better striker in this matchup, but he will be the more dynamic one. Fletcher will not be the fighter pressuring more often, but he will have opportunities to land the big actions he likes to throw. He is also a strong wrestler, and I do believe he will be able to use variety in his game plan. He will be able to land takedowns in this fight. While we have seen mistakes from Fletcher in the past, I do not believe this opponent that is one that could capitalize on said mistakes, even if they were made. 
✅ I view this is a really good spot for Fletcher, and it is quite a favorable betting line. Fletcher has both round winning ability and is the far more likely fighter for a finish in this matchup. If for any reason the striking is not going his way, he has the option to wrestle. He can be relentless with his wrestling when he needs or wants to be. We will likely see takedowns even if the striking is going smoothly. In any event, Fletcher at -155 is a great value to start the betting night.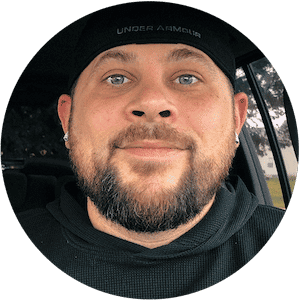 TJ Calkins
TJ Calkins was raised in a gambling loving household. He knew how to handicap horse races and follow line movements well before his tenth birthday. While sports betting remained a passion into adulthood, poker and Daily Fantasy Sports also became passions and remain as such today.