Will Levis scores three touchdowns, Wildcats win over Youngstown by 31-0
September 19, 2022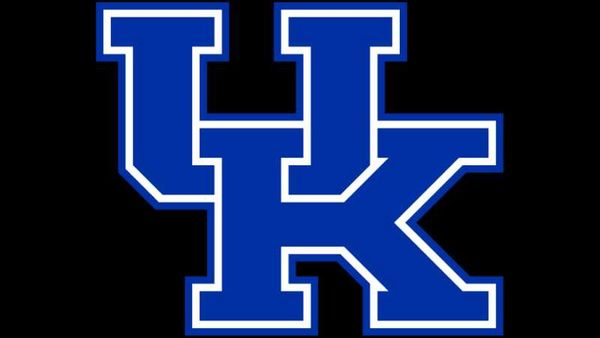 Quarterback Will Levis scored three touchdowns, helping the Kentucky Wildcats go from a slow start to winning the game against the Youngstown State Penguins by 31-0 on Saturday.
Levis recorded his second 300-yard effort in three games, completing 27 of 35 attempts for 377 yards with impressive catches by his receivers. Levis hit wide receivers Dane Key and Chris Lewis with touchdown passes of 3 and 2 yards consecutively. He also rushed for a 1-yard touchdown early in the second quarter.
Later, Youngstown's defensive back Troy Jakubec managed to intercept Levis on the third.
"We know where we can get better and we're showing flashes again," Levis said. "This just was not good enough, especially how the defense played. Again, just the good things we did, we should have been doing a lot more."
The Wildcats outgained the Penguins 480-192 on the way to their first shutout since defeating the Miami RedHawks by 42-0 on September 2009. The Penguins were unable to convert all 10 third-down chances and had their only red-zone chance canceled by Wildcats' cornerback Carrington Valentine with his interception in the end zone. He also broke up a fourth-down pass.
"It's always a defensive goal to have a shutout," Valentine said.
Those stops gave the Wildcats a chance to win. Although the team's coach Mark Stoops was able to claim the victory over his hometown school, he chose to focus on the next games. He was recognized as Kentucky's coach with the most win in a pregame ceremony, which had his mother and siblings in attendance, as well as his brother Bob Stoop, who is the former coach of the Oklahoma Sooners.
"I'm glad it's all behind us now and really concentrate and move on to the next games," Stoops said.
Penguins vs Wildcats
Despite the loss, the Penguins displayed impressive defensive plays against the Wildcats, although the former's offense remained neutral, which resulted in their loss. It's Youngstown's first defeat of the season. The Penguins head coach Doug Phillips expressed his respect for the opposing team's impressive performance and shutout victory.
"(Kentucky has) been working on it for 10 years (under head coach Mark Stoops). They've recruited well; they've developed well. They play in the toughest conference in the country. So part of it is in that development — Coach Stoops has done a fabulous job," Phillips said.
"They have a first-round draft pick quarterback (in Will Levis). I have all the respect for what they're doing at Kentucky."
The Penguins' poor performance put Kentucky to 3-0 early on the 2022 season and received an interception at their own three by Jakubec. The Wildcats themselves also demonstrated their own well-played defense, giving the Penguins a hard time breaking through them.
Penguins' punter Paddy Lynch had his punt blocked. Later on, Wildcats' returner Tayvion Robinson had a 15-yard punt returned to the Penguins 35, which helped set up Levis' touchdown run.
The Penguins also struggled with their passing game, although there were some exceptions. The team's quarterback Demeatric Crenshaw went 7 for 21 for 120 yards and was only intercepted once while running back Jaleel McLaughlin led with 36 yards on 10 runs. The Penguins had 58 yards on 22 carries, the lowest for a season for the Penguins.
The Penguins are set to travel to North Dakota State to kick off Missouri Valley play after their bye week this week.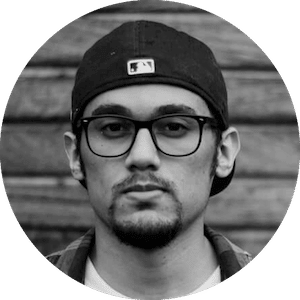 Gus Anderson
Gus Anderson is a gambling wizard. As a kid he dreamt about becoming a Tennis, Hockey and Golf professional but ended up as a gambling professional with focus on both sports & casino.