Week 3: Packers, QB Aaron Rodgers upset Bucs at home 14-12
September 26, 2022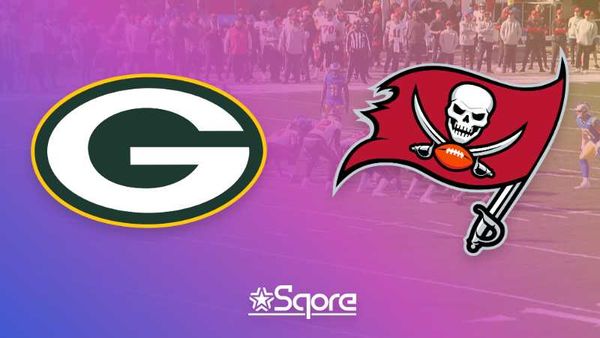 After winning two games in a row, the Tampa Bay Buccaneers were finally defeated in Week 3 on their home turf at the hands of the Green Bay Packers earlier this week on Sunday. The matchup was a close and fierce one, as the Bucs only trailed two points behind the visiting team 14-12.
Packers star quarterback Aaron Rodgers led the team on the offense with his stellar passing attempts of 27 out of 35 for 255 yards, forcing the hosting Tampa Bay and veteran QB Tom Brady to forfeit their home game. Brady, however, led the game in passing yards with 31 out of 42 for 271 yards.
The Buccaneers were sluggish in the first two quarters of the game. They made three points, while the Packers added seven in the first. Tampa Bay went scoreless in the following as Green Bay racked in another seven. Rodgers led the team to hit their first touchdown early in the game.
The Bucs had a successful offense as well as defense in the remaining two quarters, by adding nine while limiting the Packers to zero. Brady recorded the team's first touchdown in the fourth, but, it was too late for them to secure their home game as Green Bay was leading two points away.
"I have a ton of respect for him. He's been a trailblazer at the position for a long time. I'm thankful to be in the conversation with some all-time greats in this generation," Rodgers praised Brady.
"I feel like I'm in that conversation. It's been a lot of fun competing against Tom over the years and it's always nice coming out on top because it hasn't happened that many times."
Sluggish performance for Bucs, strong end for Packers
Reflecting on the Bucs' play on Sunday, it was difficult not to mention that the team's defeat can be attributed to its limping wide receiver department. Three of Tampa Bay's top WRs, such as Julio Jones, Chris Godwin, and Mike Evans, were unavailable to defend Raymond James Stadium.
Jones was out for a knee issue, Godwin missed out for a hamstring injury, and Evans was still suspended following a scuffle in Week 2 against the New Orleans Saints. That being said, the franchise was only left with veteran Breshad Perriman and former Atlanta Falcons Russell Gage, whose playing status was still uncertain due to his hamstring injury. The duo was tasked to be Brady's WRs but ended up forfeiting fumbles in the game.
Brady admitted the team did not play as expected, especially in the passing department which was far from good.
"We're not running as good as we're capable, that passing game hasn't been very good," the 45-year-old said post-game.
The Bucs' offensive linemen were also limping out in the game by allowing three sacks and were bested multiple times by Green Bay. These issues were used well by the Packers, whose Sunday's defense and offense stands out much better. Green Bay also seemed to have recovered from their receivers issue, which proved to be a huge problem in Week 1's blowout loss to the Minnesota Vikings.
Both teams are now 2-1 early in the season. On October 2, the Bucs will play the Kansas City Chiefs, while the Packers will take on the New England Patriots.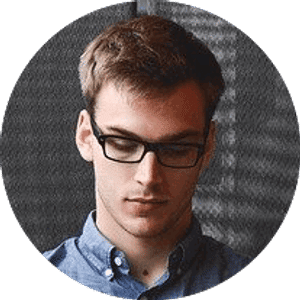 Jake Williams
Jake Williams is a sports gambling expert. He's been writing in the sports betting and DFS industry for over a decade. He specializes in MLB and NBA, along with College Basketball and College Football.