Weber State retains first position standing victory against Eastern Washington 90-84
February 1, 2022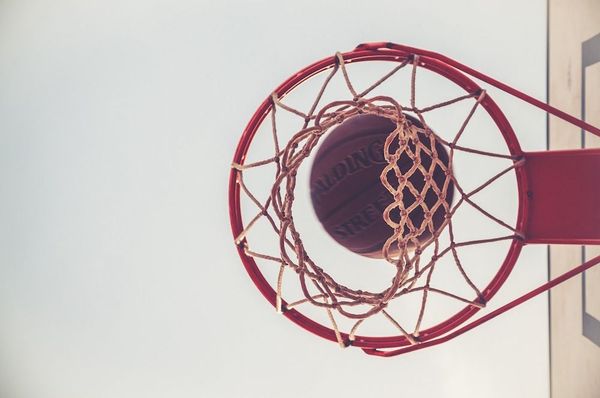 The Weber State Wildcats had pulled another win to their bracket against the Eastern Washington Eagles 90-84 on a Monday night game, Jan. 31.
"This was just one we had to find a way and grind it out, and our guys did that," Randy Rahe, Weber State's head coach said.
The victory made Weber State sit tight on top of the Big Sky standings, followed by the Montana State Bobcats and Montana Grizzlies. Eastern Washington had to take all in on the sixth position.
McEwen tap in the offensive
Weber State had a total of seven streaks winning games after beating Eastern Washington with senior guard Koby McEwen leading with the highest score of 24 points, zero assists and four rebounds.
Weber State offense play was complemented by senior forward Jamison Overton and sophomore guard Seikou Sisoho Jawara, second-team All-Big Sky honors. Each scored 20 points during the match. While Overton secured only one assist, zero rebound, and Jawara had higher counts of three assists and four rebounds.
Neck and neck game proportion
The game was neck and neck as both teams tried to catch up with each other. Weber State managed to secure the first game with 46-35 and Eastern Washington in the second with 49-44. The close margin match continues to the final game having Weber State full control of the playing field with 90-84.
Weber State seemed to have the upper hand for only 12 minutes until Weber State had seen enough and took huge control of the match.
McEwen then with his swift transition dunk, two free throws and a three-pointer pushed the Eastern Eagles on the corner with 6 minutes left in the first half. McEwen continued his attacks on Eastern Washington with another three-pointer and freshman forward Dillon Jones joining in to seal the run. Jones was named as the Big Sky Freshman of the Year during the 2020-2021 season.
Eastern Washington's offensive play was led by forwarding Linton Acliese III who reached a team-high with the highest score of 21 points, one assist and nine rebounds stealing the night as the forefront for the visiting team after having several mismatches. His offensive play for the team was complemented by guard Rylan Bergersen securing 17 points, three assists, and one rebound.
Acliese's forward on the match was blocked by center Dontay Bassett and followed by McEwen's foul after his tenacious drives. McEwen would later continue with 9 out of 10 shots for the match.
"We're just hungry to win this league," Jawara said. "I don't feel tired…tomorrow, we're going to be here shooting in the morning. That's how it works, that's how championship teams work."
Upcoming games
After winning the game, Weber State is set to compete with Montana on Friday, Feb. 4 and Montana State on Sunday, Feb. 6. The fight within the big three contenders for Weber State is crucial in securing its spot on Big Sky standings and ongoing seven streaks of victories.
Eastern Washington had to get through the fourth standing position, Southern Utah Thunderbirds on Sunday, Feb. 6 with a recent victory against Northern Arizona Lumberjacks 78-66 to defend their current position or avoid going down on the standings. Until then, another match between Weber State against Eastern Washington is set on Friday, Feb. 11.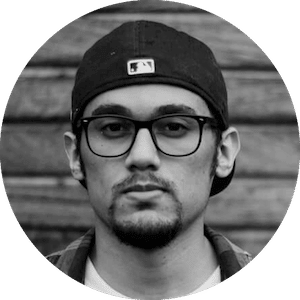 Gus Anderson
Gus Anderson is a gambling wizard. As a kid he dreamt about becoming a Tennis, Hockey and Golf professional but ended up as a gambling professional with focus on both sports & casino.