Wake Forest vs. North Carolina Betting Preview
November 5, 2021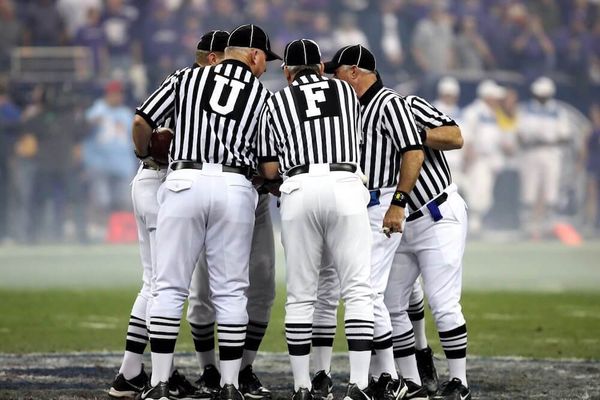 The quirks of the ACC schedule meant it was going to be far too long between matchups for North Carolina and Wake Forest. So the two schools decided to schedule a non-conference matchup for this week, so this game will not count in the ACC standings. The ninth-ranked Demon Deacons are one of the last unbeaten teams in the country while the Tar Heels are searching for a signature win this year.
Wake Forest vs. North Carolina Betting Pick
This non-conference matchup of in-state rivals will begin at noon Eastern at Kenan Memorial Stadium in Chapel Hill, North Carolina on November 6, 2021.
Why bet the Over:
✅ Both of these teams can score the ball seemingly at will as both North Carolina and Wake Forest rank in the top-22 in scoring offense. Both schools also rank in the top-12 in total offense as both average more than 480 yards per game.
✅ North Carolina's last three opponents and four of its last five foes have scored at least 35 points against the Tar Heels. Wake Forest has allowed at least 34 points in three games, a streak that was only stopped last week against Duke.
✅ Wake Forest has scored at least 35 points in every game this season with five games of at least 40 points. As a result, the Demon Deacons have played three games that featured at least 70 points, one fewer than North Carolina.
✅ North Carolina quarterback Sam Howell has accounted for 25 touchdowns this season, 19 through the air and six on the ground. Wake Forest quarterback Sam Hartman has scored 28 total touchdowns with six rushing scores and 22 passing scores. 
✅ Wake Forest is one of 17 teams in the country averaging more than 300 yards per game, but also one of 17 teams allowing more than 200 yards per game on the ground. North Carolina is averaging more than 200 rushing yards per game and has scored 17 touchdowns on the ground this season.
Wake Forest
The Demon Deacons are one of the last unbeaten teams left in the country with a perfect 8-0 record. Their path to the ACC title game is basically paved for them, and this game won't hurt those chances. However, Wake Forest needs a lot of help to make it to the College Football Playoff despite potentially being an unbeaten ACC champion. The Demon Deacons' high-powered offense has yet to meet its match, and has helped take pressure off a troublesome defense.
North Carolina
The Tar Heels have alternated wins and losses for the past five games and now sit at 4-4 overall. Offense has never been an issue for North Carolina, but the defense has been a sieve at times with how many yards and points it has allowed. Josh Downs is clearly the Tar Heels' top offensive option with 70 catches for 979 yards and eight touchdowns this year while Sam Howell has thrown for nearly 2,200 yards in eight games and added nearly 600 rushing yards as well.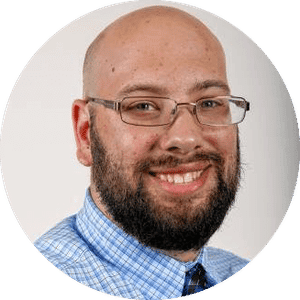 Josh Walfish
Josh Walfish is an award-winning journalist who has covered college sports for the past decade. He most-recently was chronicling the UMass Minutemen and now works as a freelancer writer and editor based out of Chicago.