Vols Josiah Jordan-James withdraws from NBA Draft, returns to Tennessee
May 22, 2022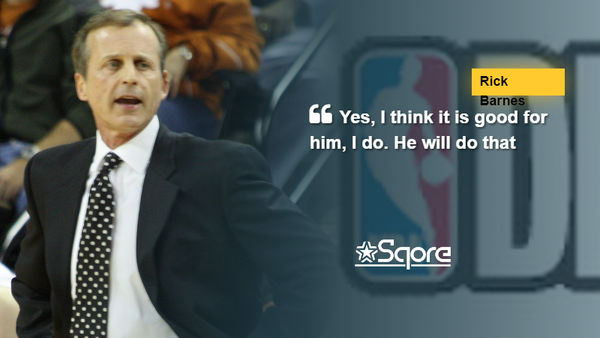 CBS Sports' Jon Rothstein reported that Josiah Jordan-James, a key player on the Tennessee Volunteers' roster, has decided to return to the team and withdrawn from the NBA draft. James, who is a native of Charleston, South Carolina, had his most productive season to date in 2021-22.
"Tennessee's Josiah-Jordan James will withdraw from the 2022 NBA Draft and return to school next season, per his brother. Averaged 10.3 PPG and 6 RPG last season," Rothstein's tweet reads.
James averaged 10.3 points, 1.7 assists, 1.1 blocks, and six rebounds per game, as well as shot 38.8 percent from the field in this past season on Rocky Top. Rick Barnes was aware of his decision to test the waters of the NBA Draft at the time.
"Yes, I think it is good for him, I do. He will do that," Barnes said when asked about James' entry into the NBA Draft. "Jo is a very methodical and well-thought-out person. He will do it based on how he feels and when he decides when he is going to announce, whether he is going to do it or not."
James played an integral role in Tennessee's SEC Championship win, as well as being an influential leader in the locker room for the Vols.
"The leadership is what brought us to [an SEC Tournament title], and it did come from within, it really did," Barnes said after Tennessee won its first SEC Tournament Championship in 43 years. "We went through, like every team and I think every team goes through it, thinking of Josiah and Santi and they lead in different ways."
James, a 6-foot-6, 200-pound guard, did not appear to be a top NBA draft pick, so he was always likely to return to Tennessee. He ranks third on points per game in the team standings after fellow draft picks Kennedy Chandler and Santiago Vescovi. Kennedy Chandler, James' former teammate, is projected to go in the mid-first round.
Tyreke Key transfers to Tennessee as well
James returns to the Volunteers, who were SEC Tournament champions in 2021-22, and he will be looking to take Tennessee even further. In addition to that, Tyreke Key, a transfer guard from Indiana State, announced on Saturday evening he is transferring to Tennessee for the 2022-23 season. The talented guard will return to his hometown of Celina, Tennessee, where he grew up.
Key made an immediate impact as a freshman on the Sycamores and played with the team for five years of his college career. He averaged 8.3 points and 4.2 rebounds per game in his first year with the team in 2017-18, earning him a spot on the Missouri Valley Conference All-Freshman team.
As a sophomore the following year, he led the team in scoring with 17.4 points per game. As a result, he was named MVC's Most Improved team captain. Over the next two years, he improved even more, earning a spot on the all-conference first team on consecutive appearances.
Indiana State finished 15-10 in the 2020-21 season with him averaging 17.2 points, 5.3 rebounds, and two assists. In November, he underwent surgery on his shoulder and did not participate in the season. On3's Transfer Portal rankings do not include Key, but he could still make an impact for the Volunteers in the coming season.
Betting on the NBA draft
Want to bet on the NBA draft? Then you need to check out our NBA picks section as there will be plenty of expert picks available as we get closer to the draft and with more odds accessible to the market.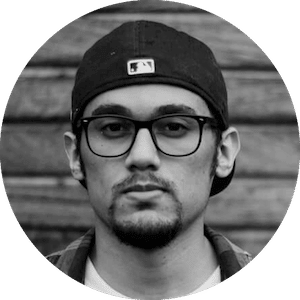 Gus Anderson
Gus Anderson is a gambling wizard. As a kid he dreamt about becoming a Tennis, Hockey and Golf professional but ended up as a gambling professional with focus on both sports & casino.