Virginia Cavaliers, Washington Nationals to retire Ryan Zimmerman's No. 11
April 20, 2022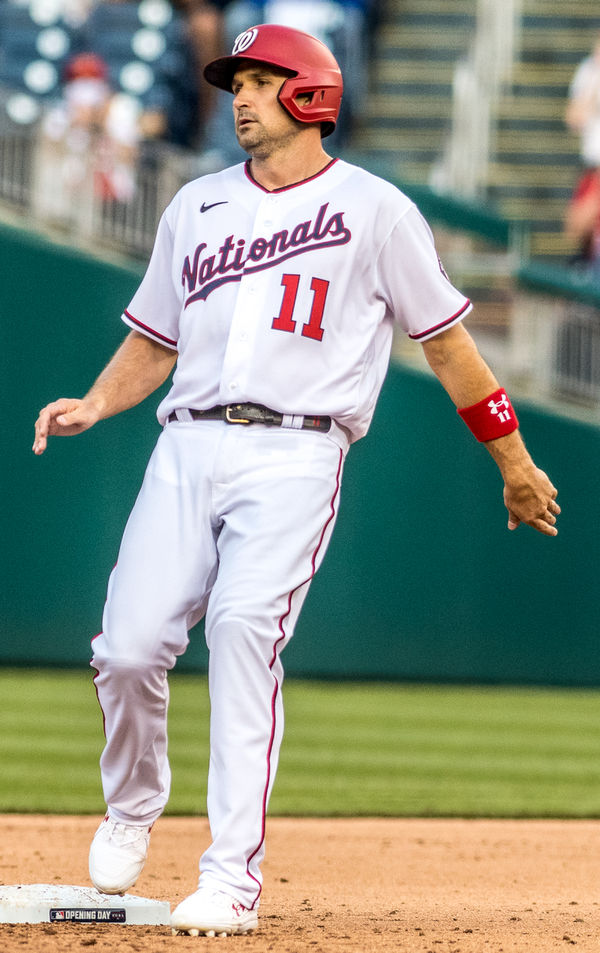 On April 30, the University of Virginia baseball team will retire the number 11 that Ryan Zimmerman wore during his time as a student-athlete at the school.
The number 11 will be removed from the team's circulation after the 2022 season. Zimmerman, who was recently inducted into the Virginia Baseball Hall of Fame, will throw out the first pitch before the game at Disharoon Park. Additionally, the first 500 fans attending the game will receive a special edition Ryan Zimmerman bobblehead.
Brian O'Connor, the head coach of the Virginia baseball team, said Zimmerman was an exceptional athlete who represented the school with class and professionalism, in addition to making a positive impact on the community.
"Ryan Zimmerman embodies everything it means to be a Virginia baseball player," O'Connor said. "He's all class in everything he does, the way he played the game on the field, his leadership and professionalism makes him special.
"You can tell a lot about professional athletes when you ask, 'did they make their community better?'"
O'Connor said Zimmerman was a true representative of the University of Virginia and its baseball program. He set a great example of what it meant to be a Virginia baseball player. The head coach added that he was excited to welcome him back to the campus and celebrate his accomplishments with the players and fans.
"You can certainly say that about Ryan in Washington, D.C. and right here in Charlottesville," O'Connor continued. "I am excited to welcome Ryan Zimmerman back to Charlottesville so that our players, staff and fans can honor one of the truly great representatives of our baseball program and the entire University of Virginia."
The number 11 will become the second number in the school's baseball history to be retired. Jim West's number 24 was previously retired in 1992. West was the school's athletic administrator for 33 years.
Due to the limited number of tickets available, the event is expected to sell out. Gates for the game will open 90 minutes prior to the start of the game.
Zimmerman's accomplishments
During his time at Virginia, Zimmerman was an All-American and two-time All-ACC performer. He left the school as an all-time leader in hits and ranked fifth in the school's history in batting average and third in single-season hits. He was selected in the 2005 MLB draft and made his professional debut the following season.
Following his 16 years with the Washington Nationals, Zimmerman was able to end his career as the team's franchise leader in numerous categories.
During a game on Monday, Mark Lerner, Washington's managing principal owner, announced that the organization would celebrate Zimmerman's retirement by retiring his number 11 on June 17 and 18. He also said that the Nationals were excited to honor Zimmerman and celebrate his accomplishments with their fans.
"June 17th and 18th, we are going to honor Mr. National, Ryan Zimmerman," Lerner said. "And have a special giveaway on the 17th, and 18th we're going to retire his number, in front of a big sell-out crowd to honor him. We're really excited about it, he deserves it, and we're honored to be able to do it."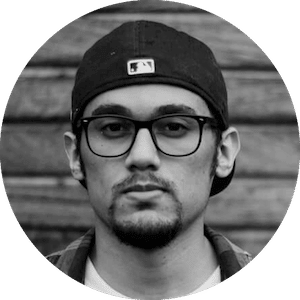 Gus Anderson
Gus Anderson is a gambling wizard. As a kid he dreamt about becoming a Tennis, Hockey and Golf professional but ended up as a gambling professional with focus on both sports & casino.