Vipers vs Renegades XFL Pick & Sportsbook Promos 2/18/23
February 14, 2023

The XFL is back, and the first game of the 2023 reincarnation of the league will take place between the Vegas Vipers and Arlington Renegades. This week, will be seeing the new XFL rosters for the first time, with some opportunities to try and beat the betting markets while bookmakers and bettors alike get their first look at these teams.
Here, we make our first XFL betting picks of the 2023 season, looking at this Vipers vs Renegades game and looking at the top sportsbook promotions for the game as well.
Well known brand
Great reward program
Wide range of banking options
UP TO $1250 BONUS
Well established sportsbook
Great user experience
Generous bonus offers
UP TO $250
One of the biggest sportsbooks in US
Outstanding US sports offers
Very user-friendly platform
$250 BONUS
Why bet on the Renegades:
✅ Arlington is more experienced at coach and quarterback, which will pay early dividends early in the season
✅ Specifically, Kyle Sloter will help the Renegades have early season success, after taking his USFL team to the playoffs last year
✅ Arlington has taken some money in the futures markets before the start of this season, and are a good bet at home against a longshot Vipers team
| | |
| --- | --- |
| Teams | Vegas Vipers vs Arlington Renegades |
| When | Saturday, February 18, 2023 at 3:00 PM ET |
| Venue | Choctaw Stadium, Arlington, TX |
| Betting Pick | Renegades -2 over Vipers |
Best Vipers vs Renegades Sportsbook Promo
Before the start of the XFL season, new customers at Caesars Sportsbook can get their first bet on Caesars up to $1,250. That promotion lets bettors place their first XFL wager on Vipers vs Renegades from Arlington. If that bet wins, bettors will receive their winnings, and that will be the end of that. If that first bet does not win, bettors will get their money back, up to $1,250 in site credit.
| | |
| --- | --- |
| Promo Offer | First Bet On Caesars up to $1,250 |
| Promo Code | SQOREFULL |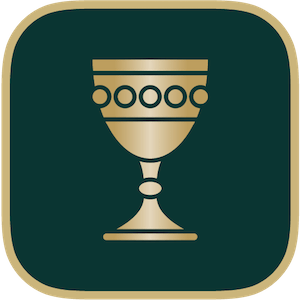 UP TO $1250 BONUS
On Saturday, the Vegas Vipers will make their debut in the XFL, as the second iteration of a Las Vegas based XFL franchise. Their preseason has been mired by questions about where they are going to play, with the franchise finally landing at Cashman Field in Las Vegas. But their season will start on the road, as they head to Arlington to take on the Renegades.
There are two main questions for this team coming into the season. The first is how Brett Hundley will perform after his tenure in the NFL did not go particularly well. The second is how their defense will play against a team coached by the offensive-minded Bob Stoops and led by a quarterback in Kyle Sloter who should be above replacement level in this league.
The Arlington Renegades were the Dallas Renegades in the 2020 version of the XFL, but they will be coached by Bob Stoops once again this time around. Dallas was 2-3 in the previous version of the league, but their roster is entirely different this time around, as is that of every team. Arlington will look to get off to a better start than they did in 2020, starting with a win at home over the Vegas Vipers.
The defense of the Renegades will be really interesting to monitor early in the season, as they have several veterans with NFL experience on their roster. Will Hill and Rahim Moore can impart wisdom on the unproven players on this defense that most XFL teams cannot replicate, and it will be fascinating to see if that helps Arlington early in this season.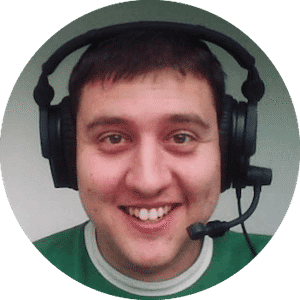 Jay Sanin
Jay Sanin is a sports writer and broadcaster from Albany, NY. He has covered sports betting and the gambling industry since 2013.