Valdez continues winning streak as Astros beat Rangers 4-2
August 31, 2022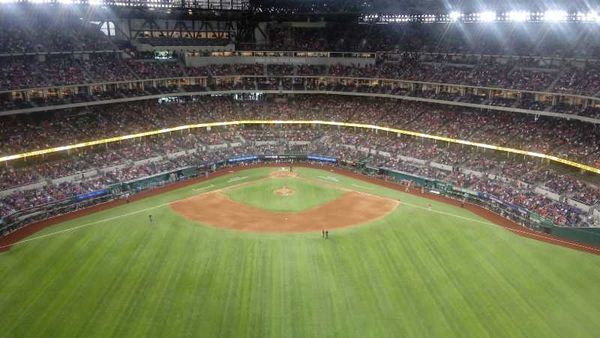 The Houston Astros beat the Texas Rangers 4-2 after 2022 All-Star Framber Valdez won his sixth straight decision in a row. This marked the player's 22nd quality start as the Valdez went eight innings and only allowed two runs with no walks. The rest of the Astros played their part in absence of 2021 ALCS MVP Yordan Alverez, their offense being strong enough to secure the game.
Valdez has been performing extremely well lately. He's currently on an almost three-month-long winning streak and set the record for the highest consecutive quality starts in a season by a left-hander in MLB history. Only two times World Series champion Chris Carpenter, Hall of Famer Bob Gibson, and four times All-Star Jacob deGrom are within the same realm and all three of them are right-handers. Astros manager Dusty Baker expressed his praise for Valdez's performance.
"He's aware of the number of quality starts, of consecutive quality starts. That's what's pushing him. We'll ride that," said Baker, as per Yahoo Sports.
Valdez, meanwhile, will be looking to continue improving even as he sets records and wins games.
"I feel very proud of a lot of the hard work that I've been putting in," Valdez said through a translator. "I'm going to continue setting more goals and hopefully continue to reach those and break those as well."
Valdez usually allows a relatively high number of walks but limited the number of hits and caused a large number of groundouts. His groundout percentage for the season reached 67.5 percent while he usually averages more than one walk every three innings. This game featured a reversal of his usual style but was still effective enough to net the Astros the game.
Astros vs Rangers recap
Astros second baseman Jose Altuve led things off with a double which was followed up by a single from Jeremy Pena. Alex Bregman managed to land a sacrifice fly score for Altuve and Kyle Tucker did a single up the middle. This streak ended after a Yuli Gurriel double play.
The third started with Altuve landing his 22nd homer of the season. After that, things were looking great for the Astros until J.J. Matejevic struck out, which stranded three runners from the Astros. The momentum started to shift in the Rangers' favor after two solo homers from Bubba Thompson and Ezequiel Duran in the third and fifth, respectively.
The Astros added a run in the seventh inning, followed up by Pena opening with his third single of the game. Jose Leclerc replaced Taylor Hearn as a pitcher. The game ended on the ninth with Hector Neris coming in for Valdez, shutting down the Rangers.
The teams will conclude this two-game set on Wednesday afternoon. Astros pitcher Cristian Javier will face off against the Rangers' Martin Prez. Javier is currently 1-6 for his last nine starts, not lasting four innings twice. Perez will be a tough foe for the Astros as he has a history of shutting out the Astros this season, only allowing seven runs in five innings during the August 9 game.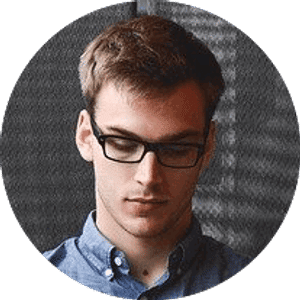 Jake Williams
Jake Williams is a sports gambling expert. He's been writing in the sports betting and DFS industry for over a decade. He specializes in MLB and NBA, along with College Basketball and College Football.