Urban Meyers returns to FOX's Big Noon Saturday, sparks criticism
August 20, 2022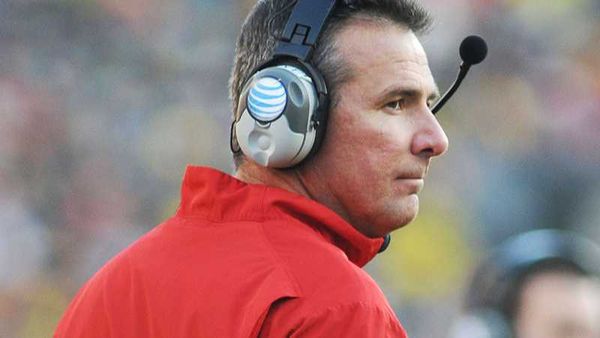 Fox announced on Friday that veteran college football coach Urban Meyers will come back to "Big Noon Saturday," a college football pregame show. He returns to the show after a brief stint as coach of the Jacksonville Jaguars in the NFL.
As a result, former Oklahoma coach Bob Stoops will replace Meyer's position in the Jaguars.
Meyers' coaching career in the NFL only lasted for 13 games after getting hired in January 2021. The Jags went 2-11 and his off-field controversies worsened the situation, leading him to unemployment. Prior to that tenure, he worked for the Los Angeles-based studio show in 2019 and 2020 as an analyst.
Meyer will join the likes of Rob Stone, Matt Leinart, Reggie Bush, and Brady Quinn. Stone acts as the show host, while the rest provides the analysis. Leinart and Bush are former USC Heisman trophies, and Quinn played for Notre Dame as a quarterback.
"Big Noon" will start the season at Purdue on Sept. 1 for the Boilermakers' Thursday night opener against Penn State. Meanwhile, the first Saturday roadshow will be on Sept. 10 when No. 1 Alabama visits Texas.
People on the internet were critical of Meyer's return to television. For instance, a Twitter user, @acosta32_jp, said: "There are so many people they can get for commentrary yet they chose him."
Another account with the username @fieldgulls also added, "After what happened last year, I cannot believe any network would gleefully bring Urban Meyer back to TV."
Inexcuseable controversy
Jaguars lost 24-21 to the Bengals in Week 4 on Thursday Night Football. Two days after, footage of Meyer dancing with a woman grinding onto his lap went viral. A report said that Meyer stayed in Ohio instead of flying back to Jacksonville with the team's plane.
Responding to the outrage, Meyer then apologized for "being a distraction," but didn't have much of an excuse for that.
"I just apologized to the team and staff for being a distraction," Meyer said via ESPN's Michael DiRocco. "Just stupid, and so I explained everything that happened and owned it. Just stupid. Should not have myself in that kind of position."
However, Meyer said that the whole situation was misunderstood.
"They wanted me to come over and take pictures, and I did," he asserted. "They're trying to pull me out on the dance floor, screwing around, I should have left."
Consequently, the controversy caused the Jaguars players to mock him, yelling "Grind!" as they broke a huddle at practice.
This was the first scandal to cast doubt on Meyer's position. Jaguars' owner, Said Khan, expressed his disappointment, saying the video was "inexcusable."
''I have addressed this matter with Urban. Specifics of our conversation will be held in confidence,'' Khan said.
''What I will say is his conduct last weekend was inexcusable. I appreciate Urban's remorse, which I believe is sincere.
According to Khan, Meyer must prove that he would not do the same mistake in the future. Moreover, he also said that Meyer has a lot to do to regain people's respect for him.
''Now, he must regain our trust and respect," Khan said "That will require a personal commitment from Urban to everyone who supports, represents or plays for our team. I am confident he will deliver.''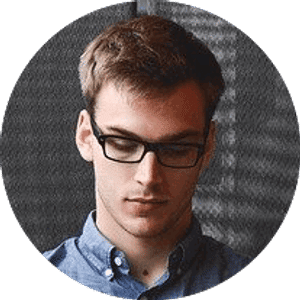 Jake Williams
Jake Williams is a sports gambling expert. He's been writing in the sports betting and DFS industry for over a decade. He specializes in MLB and NBA, along with College Basketball and College Football.