Unvaccinated Paul O'Neill reports Yankees game from home
April 13, 2022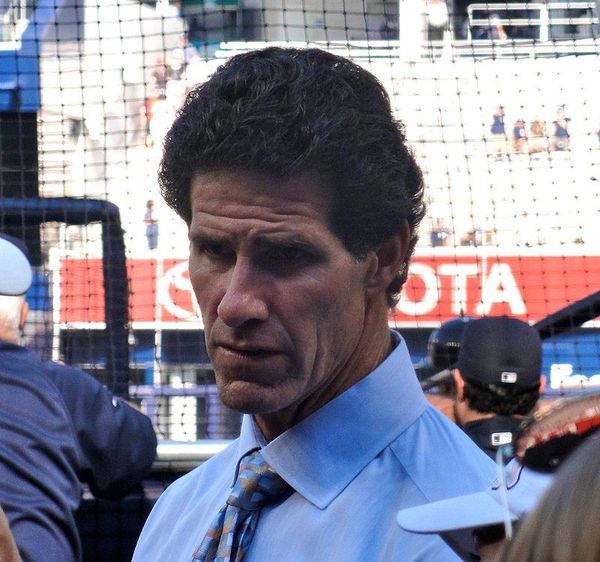 Paul O'Neill, a former New York Yankees' right fielder, made his 2022 season reporting debut on YES Network on Monday night. However, he was not in the press box with Michael Kay and David Cone. Instead, he was reporting from his home in Ohio as he was unvaccinated.
Serving as the primary analyst for the game between the Yankees against the Toronto Blue Jays, O'Neill appeared behind a New York Yankees-themed backdrop with a suit and tie. O'Neill was also absent from the YES network broadcast booth for the Yankees' home openers last week. Meanwhile, for the Yankees-Boston Red Sox opener, he wasn't even the lead analyst.
Employees at YES were told that proof of vaccination was required by January 1, according to documents acquired by the Post. A medical condition or a sincerely held religious belief or practice is an exemption to the regulation. A YES spokesperson recently declined to say whether it is a company policy.
According to Major League Baseball (MLB) rules, O'Neill is prohibited from being in the clubhouse, interview area, or on the field during batting practice. He is not required to wear a mask while flying, but he is required to do so in public places like corridors and bathrooms.
As of now, O'Neill is not slated to work another game after the Blue Jays matchup until May, according to the most recent available schedule. This would provide him and the Yankees with an opportunity to strategize on how to proceed with the season going ahead.
O'Neill isn't the only one
O'Neill isn't the only top MLB TV analyst who has not been vaccinated against COVID-19. After a new policy came into effect in the fall of last year, MLB Network no longer broadcasts John Smoltz.
Everyone working at MLBN's Secaucus studio was required to be vaccinated in September. Smoltz walked away from this obligation and was replaced.
After his contract expired, he is no longer on MLB Network. A number of reports claim that Smoltz will not be returning to MLBN any time soon. Smoltz has yet to comment on the situation.
"John is not currently an MLB Network analyst, but we continue to talk with him about returning this season," an MLB Network spokesman said.
Smoltz and Joe Davis remain Fox Sports' top analysts. This means Smoltz will have to communicate with players and coaches via conference calls instead of in person as he is not allowed to enter the 8restricted areas while in the broadcast booth.
YES and O'Neill have until the end of the Blue Jays series on Thursday to come up with a strategy.
In response to a phone call and text message, O'Neill said that the first two series he was slated to call had been canceled because of the lockout. In April, he is only scheduled for this week's games. He will not feature in any game again until May.
O'Neill declined to respond to a question regarding whether his lack of presence at the stadium was related to his vaccination status.
If nothing changes, something much more significant than a television broadcast may be jeopardized.
The Yankees are expected to return O'Neill's No. 21 on August 21 at Yankee Stadium to honor him. Despite his unvaccinated status, the ceremony may still take place, but it is unlikely to feature any current player.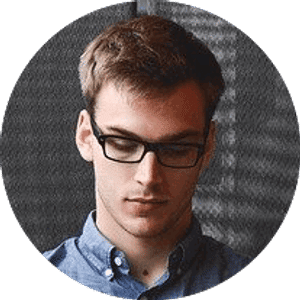 Jake Williams
Jake Williams is a sports gambling expert. He's been writing in the sports betting and DFS industry for over a decade. He specializes in MLB and NBA, along with College Basketball and College Football.