UNC: Rechon Leaky Black to return for another season
April 16, 2022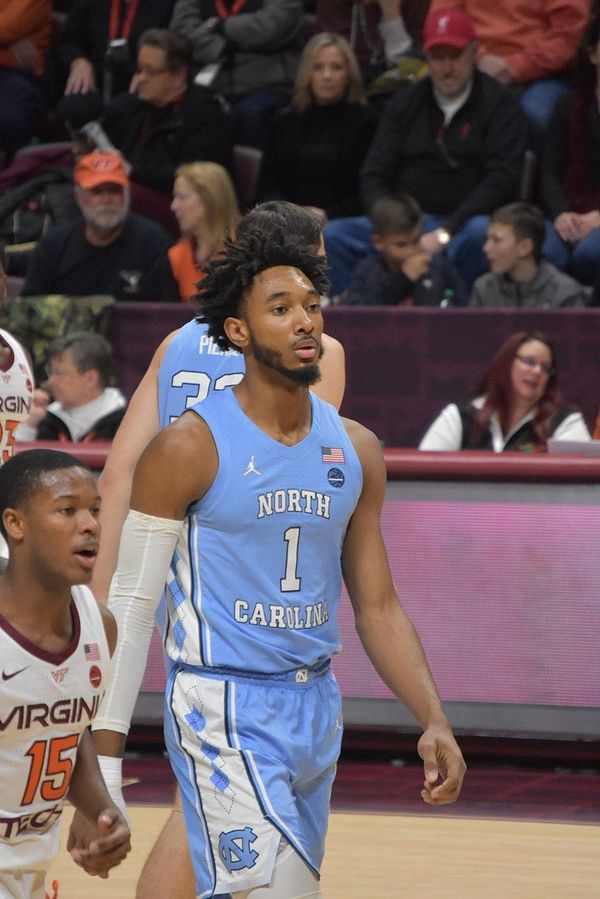 North Carolina Rechon Leaky Black has decided to return for a fifth year with the team, an option that was made available due to the COVID-19 pandemic. In October 2020, all of the NCAA Division I basketball and other winter sports athletes who competed in the 2020-21 season were given a chance to play an additional year.
The Tar Heels' senior swingman revealed his decision on Friday through a video he posted on Twitter. In the video, he reads out a letter addressed to his younger self when he was just starting out as a freshman at UNC.
Black is the best defender on the team as he has shown his abilities in defending all sorts of spots. As a full-time starter, he averaged 4.9 points, 4.3 rebounds and 2.7 assists while shooting 46.6 percent from the field.
"He's the best defensive player in the country," the Tar Heels coach, Hubert Davis, said in a statement. "His commitment, leadership and personality are what keeps this team so close."
Black's letter in announcement video
"In the fall of 2018, you had no idea of what you were getting yourself into. These next four years, you would struggle," he said. "… Being a Tar Heel will provide you with some of the best moments of your life."
The three-year starter led to his announcement as he began to wrap up his letter, "It will be an amazing four years and here's the even better part. You get to do it for a fifth year."
He continued, "That's right, you're gonna decide that you are going to be a Tar Heel again for the 2022–2023 season. Don't ask how it is possible, you wouldn't believe me if I told you."
Despite seeking to redeem themselves in the next 2022 season, the 6-foot-8, 200-pounder Black also outlined his goal to enjoy "every minute" of his final time soaking in Carolina's blue and white pride.
"Don't take one moment of this experience for granted," he reminded himself. "Don't take one game that you put that North Carolina jersey for granted. Don't take one second from running out of that Smith Center tunnel with your teammates, North Carolina family, for granted."
Black was an ACC All-Defensive team selection and a finalist for the Lefty Driesell Award as the nation's top defender. Black's decision comes two days after dominant power forward Armando Bacot announced that he was returning to North Carolina for his senior season instead of pursuing a professional career. In a similar style, Bacot released a dramatic video in the form of a Michael Jordan-style statement.
While the Tar Heels' forward Brady Manek will leave the team, Black and Bacot are expected to join guard R. J. Davis as returning starters from a No. 8 regional seed that once reached the NCAA final.
There is also anticipation for the Tar Heels' sophomore Caleb Love since having him on the team means strengthening the team's play. The 6-4 guard was a potential second-round NBA draft prospect. He averaged 15.9 points, most notably with his 27 second-half points against UCLA in the Sweet 16 and 28 points against Duke in the Final Four.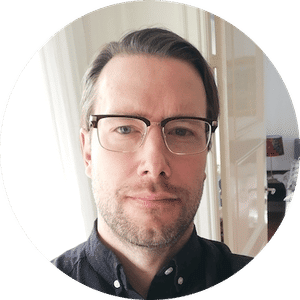 Martin Evergreen
Martin Evergreen is a sports betting professional who provides initiated betting picks and predictions. His main focus is on NHL picks, sportsbook promotions, and casino stories.