UCLA's Chip Kelly to test defense after offseason overhaul
September 1, 2022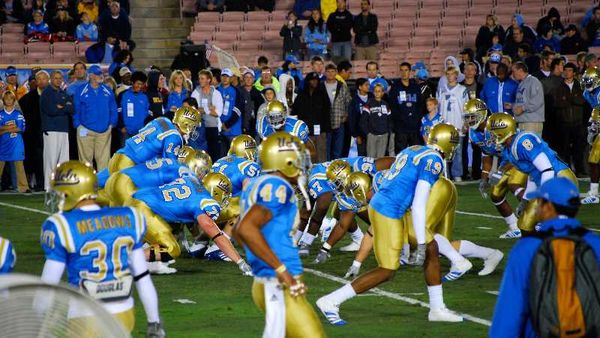 The UCLA Bruins just completed a huge overhaul to their defensive staff this off-season. The mastermind behind the move was veteran coach Chip Kelly, who recently inked a four-year extension deal to remain with the program.
Kelly worked with defensive coordinator Bill McGovern, his fellow colleague back in the Philadelphia Eagles time 2013-2015, to carry out the upgrade. McGovern entered the program as Jerry Azzinaro's replacement.
In a season opener matchup against the Bowling Green Falcons this Saturday, the Bruins' defensive line will only feature two starters and a single assistant. Whether Kelly's plan would work, he seemed excited about putting it to the test this weekend.
"I think (the staff has) meshed well as a group in presenting the package and making sure the group has grasped it before going on to the next step," Kelly said.
"I've been impressed with how they played in the spring preseason game and now we get a chance to test it on Saturday against another team."
Setting up plans
Working at UCLA marked the first time in McGovern's college athletics career serving as a defensive coordinator since working at the Boston College Eagles from 2009-2012. Prior to landing the role, the newly-hired DC had a single-year stint as an inside linebacker coach for the NFL's Chicago Bears.
McGovern said he was pleased with how the Bruins' players responded to his and Kelly's plans in training camps. He even praised the team for following up "very quickly."
"The guys we have are sharp guys, they pick stuff up very quickly. One of the biggest things is finding out what our guys do well and try to put them in those situations and let them excel in there," he said.
Last season, the Bruins finished second in the Pac-12 South with two winning points behind the leading Utah Utes. Despite a strong conference finish, the team was and still is struggling with its defense, particularly in pass defense.
The Bruins allowed 260.2 passing yards per game last season, which made them one of the worst performing programs in the Pac-12, ranking as low as 56th out of 64 among the Power Five schools.
Reedy noted that McGovern's 4-3 variation had somewhat helped UCLA change things around for the best.
"Everybody always wants to know, 'Are you 3-4, 4-3?' You gotta be everything. You can't live just in man or in a straight zone," McGovern added.
"You're gonna have to have what we call tools in different coverages to help with different routes. Guys are getting a hang of that, but we're running a complete defensive package."
The pair had successfully reeled in transfer students for the program, including duo North Texas Gabriel Murphy and Bo Calvert, linebacker Darius Muasau, and cornerback Azizi Hearn.
"Just through our research, we wanted to get some NFL-style coaching," Kelly said. "I think we've done a really good job against the run, but we need to do a better job in pass defense, so some of the principles that Bill and Ken have and pass rush schemes is kind of what we were looking for."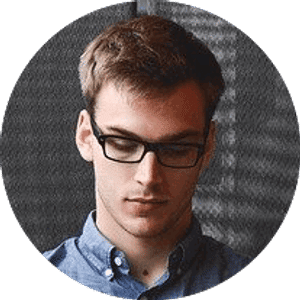 Jake Williams
Jake Williams is a sports gambling expert. He's been writing in the sports betting and DFS industry for over a decade. He specializes in MLB and NBA, along with College Basketball and College Football.