Tyler Herro wins NBA Sixth Man of the Year Award
May 4, 2022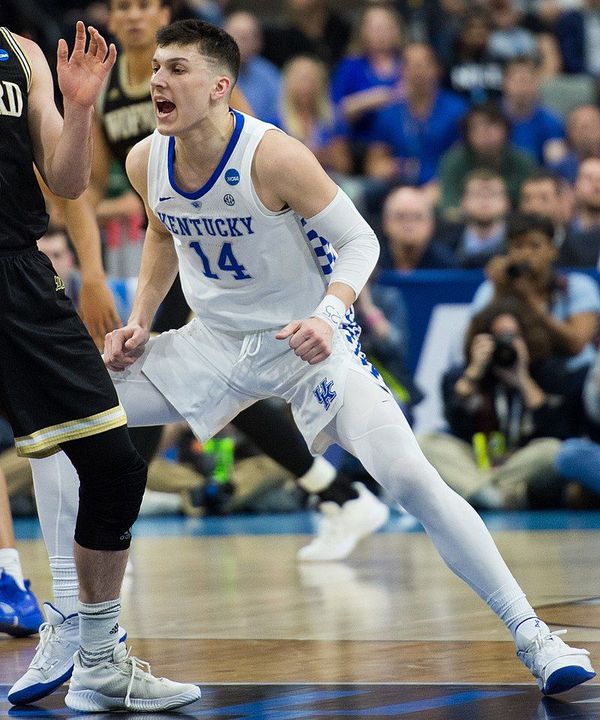 Tyler Herro was named the NBA's top sixth man of the year on Tuesday, becoming the first Miami Heat player to receive this honor. His 20.7 points per game puts him as the league's best reserve, nearly four times more than any other player, and he has been a major impact on Miami's Eastern Conference playoff seeding.
"It means a lot," Herro, the Heat's guard, said. "I accepted the sixth-man role for a reason. I wanted to be the best sixth man in the league."
Herro was, by majority consent of the league's 100 sportswriters and broadcasters who cover the league and decide on season-ending awards. He garnered 96 first-place votes and 488 total points, significantly ahead of runner-up Cleveland Cavaliers' Kevin Love. Third place went to Cameron Johnson of the Phoenix Suns.
Love won three first-place votes and 214 points in a system in which participants were awarded five points for a first-place vote, three points for a second-place vote, and one point for a third-place vote. Johnson received a single first-place vote and a total of 128 points.
"Everyone who knows me knows I love Tyler Herro's game (and swag) - much respect on an incredible 6th man campaign," Love tweeted.
Herro got eight 30-point games this season off the bench, an achievement that exceeds three players combined. The last time a backup scored more than eight 30-point games was Lou Williams' 11 for the Los Angeles Clippers in 2017-18.
"Tyler was ignitable for this team," Heat coach Erik Spoelstra said. "He was that way all season."
Herro hopes for championship title
In the past, many players who got this title eventually led their team to be a champion. Herro has the same target as well.
"When you come in and you're going to be the featured player, that, to me, is a better role than a starting role in a lot of ways," said Philadelphia 76ers coach Doc Rivers, whose 76ers met the Heat in Eastern Conference semifinal series.
"You look at the old Celtics with Kevin McHale and (John) Havlicek and you look at history, there's been a lot of key sixth men to lead teams a championship," Rivers said. "They end up playing starter minutes. They just don't start the game."
Herro played more minutes than other players on the Heat this season, setting career highs in the majority of offensive categories.
"I just realized what this team was built for," Herro said. "It was built for a championship.
"When you look at our roster, if I was our coach, I would probably bring myself off the bench, too. Just looking at what we have on the team, if it makes sense to bring either me or Jimmy off the bench, obviously it's going to be me. We've got to bring one of our main scorers off the bench. And I understand that."
Sixth Man was presented as the fourth major award of the offseason, joining Most Improved (Ja Morant from the Memphis Grizzlies), Rookie of the Year (Scottie Barnes from Toronto Raptors), and Defensive Player of the Year (Marcus Smart of the Boston Celtics).
"Young guys coming into the league, it's often about themselves scoring and getting paid and the next contract," Herro said. "But I feel like no one's in my situation. I'm on a team that's winning, playing for championships and scoring and doing my thing. I think that's a blessing to do it all — score, get minutes, get better at the end of the day, and win."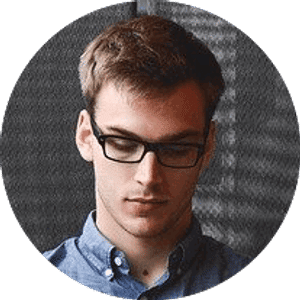 Jake Williams
Jake Williams is a sports gambling expert. He's been writing in the sports betting and DFS industry for over a decade. He specializes in MLB and NBA, along with College Basketball and College Football.