Travon Walker becomes favorite for 2022 NFL draft first overall pick
April 27, 2022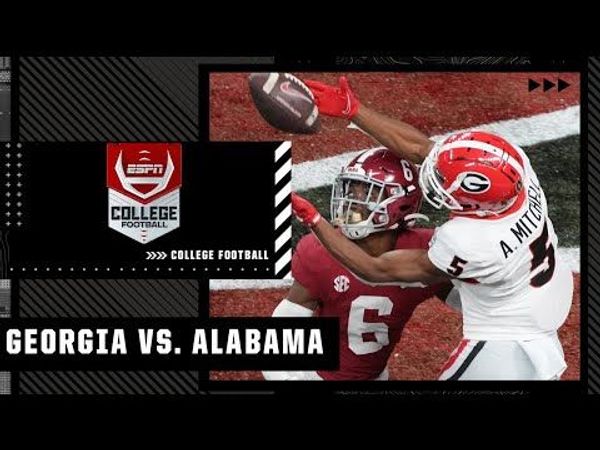 In January, it was reported that Georgia EDGE Travon Walker was the favorite to be selected first overall by the Jacksonville Jaguars. This marked a significant change from the position held by Michigan EDGE Aidan Hutchinson.
Before that, there were also various candidates for the top spot, including North Carolina State's Ikem Ekwonu and Alabama's Evan Neal. Trent Baalke said the Jags had a final four of Walker, Ekwonu, Hutchinson, and Neal.
Despite Walker's impressive resume, however, it remains questionable if he is worth the first overall pick in the 2022 NFL draft.
According to a veteran AFC scout, the league wanted to see more options at the draft's top list. He noted that if Hutchinson was still available in 2022, he could go as high as ninth or 10th.
This year's draft class is not expected to be as deep as previous years. Instead, teams will have to decide if they're going to take a player with the best traits or if they're going to take the safest option.
Spotlight on Walker
Walker was not exactly a household name before the 2021 college football season. He was a prized recruit for the Georgia coaches back in 2018, and he helped lead the team to its first national championship in almost a decade. The success of the program's recruiting efforts was primarily attributed to the work of head coach Kirby Smart and his staff.
Walker was regarded as a potential first-round pick for most of his college career. However, he only averaged 5.5 tackles for loss and 3.5 sacks in 21 games.
The success of Georgia's defense in 2020 was attributed mainly to the team's depth. Aside from Walker, the other players who contributed to the team's success were Azeez Ojulari, Jordan Davis, Nolan Smith, and Jermaine Johnson, among others.
Due to Walker's limited playing time during his first season, Walker only saw around 22 snaps per game. However, his premium playing time would continue to rise in 2021 as the team built a solid defense.
Earning starting position
Dan Lanning, the former Georgia defensive coordinator, said Walker could be a first-round pick. However, he also noted that Walker still had a long way to reach his full potential.
"I expect really big things to show up with him," Lanning said. "I want to see this guy running sideline to sideline. I have high expectations for Travon."
Walker's unique athletic ability has caught the attention of the coaches and scouts, and they're working on incorporating his skills into their scheme. According to Lanning, Walker had bought into the team's approach and showed up at practice every day.
The 6-foot-5 Walker started at the 5-technique position for Georgia. Despite playing in only his first starting game, he helped the team reach the championship game.
Walker also had a couple of pressures and a game-sealing sack to help preserve the victory over Alabama. During the game, one of his most impressive plays was his 25-yard run downfield to beat Alabama wide receiver, Agiye Hall.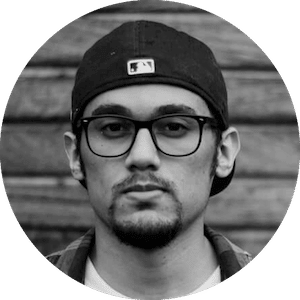 Gus Anderson
Gus Anderson is a gambling wizard. As a kid he dreamt about becoming a Tennis, Hockey and Golf professional but ended up as a gambling professional with focus on both sports & casino.