Tony La Russa defends decision following White Sox 11-9 defeat against Dodgers
June 10, 2022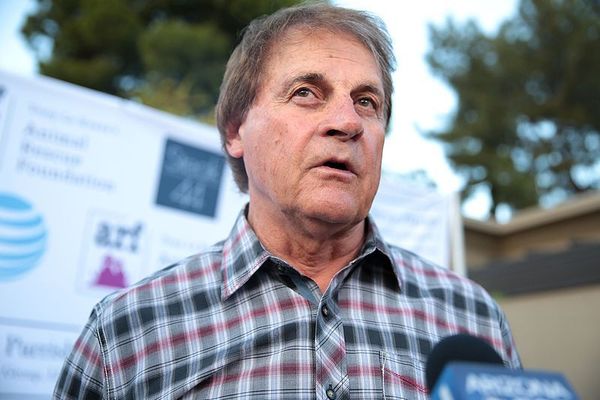 Chicago White Sox manager Tony La Russa defended the decision to intentionally walk Trea Turner with the bases loaded in the sixth inning, which allowed Max Muncy to hit a three-run home run to help the Los Angeles Dodgers take an 11-9 lead.
After Caleb Freeman's single in the sixth inning gave the White Sox a 6-5 lead, La Russa intentionally walked Turner who had already scored a run in the inning. Bennett Sousa, a left-hander pitcher from Chicago, had thrown an 0-2 pitch that was supposed to be a strike to Turner.
Muncy's two-run double in the fifth gave the Dodgers a 5-4 lead. He worked the count to 2-2 and took a slider to the opposite field. The 31-year-old first baseman scored his fourth home run of the season in the next inning
La Russa responds to criticism
The 77-year-old Hall of Famer La Russa was asked if he thought intentionally walking Turner was an excellent decision. He said that it was a better matchup to face the next batter, Muncy. On top of that, La Russa said that he did not know what kind of hit Turner would have.
"Do you know what [Turner] hits against left-handed pitching with 0-1 or two strikes? Do you know what Muncy hits with two strikes against a left-handed pitcher? Is that really a question? We had an open base and Muncy happened to be the guy behind him and that's a better matchup," La Russa said.
Despite the criticism, La Russa said he did not have a hard time deciding to intentionally walk Turner. "Somebody disagrees, that's the beauty of this game, they're welcome to it. But that wasn't a tough call," said the former St. Louis Cardinals manager.
According to ESPN's research, Turner has a .254 batting average against left-handed pitchers. This season, he has been hitting .333 with five home runs and 15 RBIs in such situations.
After missing 11 games due to an injury, Muncy came back and hit five RBIs in his return. He entered the game with a .150 batting average.
"The baseball mind in me gets it," said Muncy about his return. "Obviously, my year has sucked up to this point. Trea's been really good.''
La Russa's decision confuses batters
Muncy said that he was animated throughout the game. However, the 31-year-old admitted that he did not know if intentionally walking someone with two strikes was the right move.
Speaking on his part, Turner said that he was baffled by La Russa's decision, adding that he felt the confusion immediately at the plate.
"I was just confused,'' said Turner. "I didn't know if I should go to first or not, but I guess they liked the matchup."
The White Sox were able to close the game with two runs in the ninth inning against Daniel Hudson, but it was not enough to prevent the Los Angeles Dodgers from winning. With two outs, Yasmani Grandal hit a pop-out and Gavin Sheets came in and struck out the final two batters.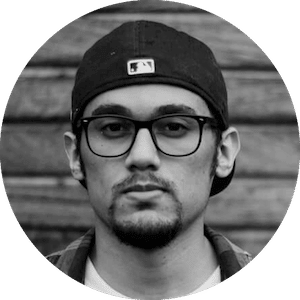 Gus Anderson
Gus Anderson is a gambling wizard. As a kid he dreamt about becoming a Tennis, Hockey and Golf professional but ended up as a gambling professional with focus on both sports & casino.