Tom Brady contract restructures creates $9M in cap space
April 23, 2022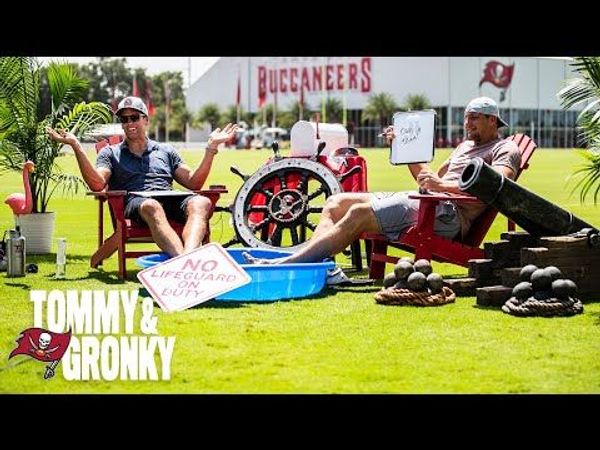 Tom Brady decided to be back on track to his career for at least one year after announcing his retirement earlier in the 2022 offseason. According to ESPN, the Tampa Bay Buccaneers have restructured the quarterback's contract, resulting in $9 million in salary-cap space.
Aside from his $8.925 million base salary, Brady's deal called for a $1.47 million roster bonus if the NFL decided to add a 17th regular-season game like it did last season.
New contract structure details
The Buccaneers presumably turned Brady's base salary (save for the $1.12 million league minimum) and 17th game roster bonus into signing bonuses that can be prorated over the contract's lifetime. Brady's contract has three voidable years remaining, which will aid in calculating the new bonus proration resulting from the salary conversion. Additionally, the $1.875 million is likely to be earned incentives in his contract may have been converted into not likely to be earned incentives, which would free up additional cap space.
It looks like Brady is being paid too little for his value to the franchise in his current deal with the Buccaneers. Despite the restructuring, Brady will still be an unrestricted free agent in 2023, where he could choose his next team if he still wants to continue his career in the NFL.
Before the restructuring, the Buccaneers had just over $4 million in cap space. By reworking Brady's deal, the Buccaneers might be able to sign potential rookies or veterans after the draft. Brady likely values his position as a free agent more than how much money he will get from the contract. On the other hand, this is an excellent opportunity for the Buccaneers to save money for future roster upgrades.
Gronkowski may return
With the extra cap space, the Buccaneers can bring back Rob Gronkowski since Brady has already vouched on his return. Many players who would sign elsewhere might also return to the Buccaneers for Brady. "I am hoping Gronk comes back to play," Brady said during his interview with Complex's Mike DeStefano.
Unlike Brady, Gronkowski is still unsure regarding his future. However, he has previously announced that he will only play for the Tampa Bay Buccaneers if he returns.
Gronkowski discussed the possibility of negotiating a new contract with the Buccaneers. "That will start if I decide that I want to play, there's no reason to do that while there's a decision to be made first. It's all about if I decide to." He spoke.
Unless Gronkowski decides to return to the Buccaneers for the season, the Buccaneers will be the overwhelming favorites to win the Super Bowl. The National Football Conference (NFC) will be weak in the upcoming season, as all teams have lost significant players to injury.
The situation provides a significant advantage to the Buccaneers, given they already have their core in place. All they need now is for Gronkowski to return and a new wide receiver to take over for Antonio Brown. Brady might add another Super Bowl to his Resume if the front office successfully does something unexpected in the draft or through trade.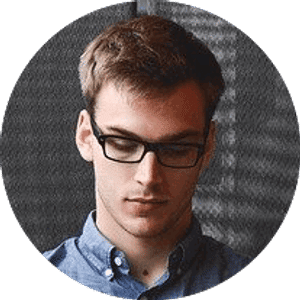 Jake Williams
Jake Williams is a sports gambling expert. He's been writing in the sports betting and DFS industry for over a decade. He specializes in MLB and NBA, along with College Basketball and College Football.